Movie review: Katie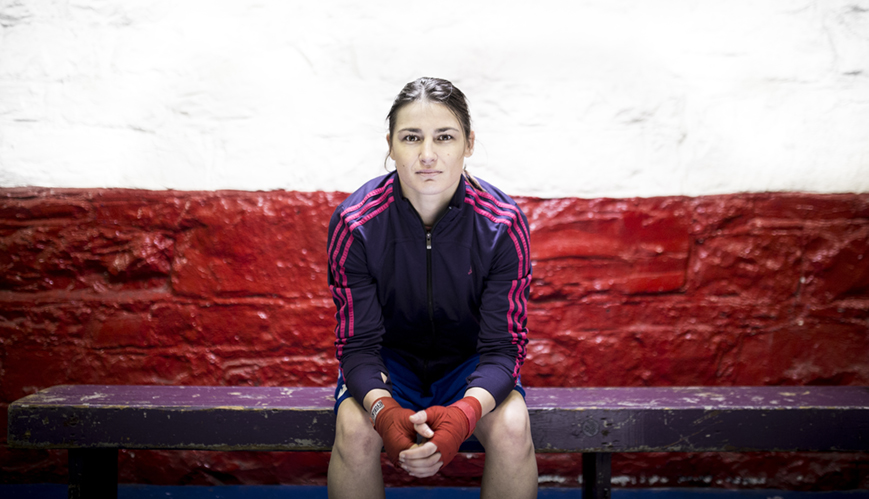 Movie review: Katie
3 October 2020
World champion boxer Katie Taylor is on the path to becoming one of the greatest female athletes in her sport of all time. In the compelling documentary about her life, we learn about the faith that drives her ambition (Image courtesy Heritage Films).
Reviewed by Jessica Morris
Championing females in sport is not new in 2020, but when it comes to celebrating high achievers in perceived 'masculine' sports, we are less inclined to show our respect.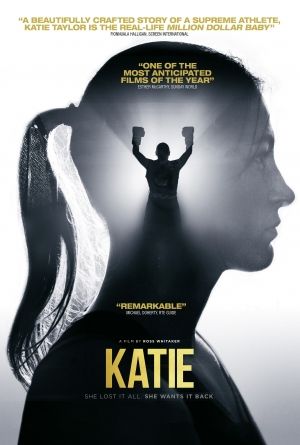 Irish boxer Katie Taylor is one such athlete who has battled in and out of the ring to follow her passion. With a gold medal from the London 2012 Olympic Games and five amateur world championships, her life took a turn when she crashed out during the 2016 Rio Olympic Games.
The intimate documentary, Katie, chronicles her rise to success as a professional boxer after she hit rock bottom, and we see that the core of her drive comes from her belief that God "trains [her] hands for battle" (Psalm 18:34).
I had never heard of Katie Taylor before this documentary, but five minutes in I was given a reason to learn from this woman. At an early age, she had to dress as a boy in the ring just to be taken seriously as an athlete – a modern Mulan if you like. Yet her story doesn't end in victory and a 'happy ever after'. Instead, it is a constant, vigilant marathon to literally enact the gifts of her hands in a world where systems and people use discrimination and power to subvert her path.
You don't have to be a boxer or a sports lover to appreciate this documentary. Anyone who bears a calling from God that dares them to push beyond their comfort zone will resonate with her resolute tenacity. And the real victory of this documentary is the fierce vulnerability we see in the quiet, out-of-ring moments: When her coach, who is also her father, walks away from her. When she moves overseas alone and grapples with finding new friends at church. When she goes for a jog and we hear her dialogue as she answers the inevitable 'do you ever want to have a family?' question, as if she can't be both an athlete and a mother at the same time.
Woven through her story, in the most organic way possible, is Katie's faith in Christ and her ambition to bring him glory. We hear desperate prayers before big events, and scriptures spoken in hardship and faith. A more shallow film would have simply stayed with a catchy evangelical slogan on her boxing regalia, but all Katie has is the words of Psalm 18 – "He trains my hands for battle". And upon watching this story, you realise they are her armour in a battle that goes beyond flesh and bone.
Katie Taylor is a remarkable athlete who lives out the call to "run the race with endurance" in every aspect of her life. If you're looking for a role model in determination and faithfulness, she is it.
Katie is rated M, and contains strong language [not from Katie], and footage of professional boxing. It is available to rent or own on all movie-streaming platforms.