Movie Review: The God Who Speaks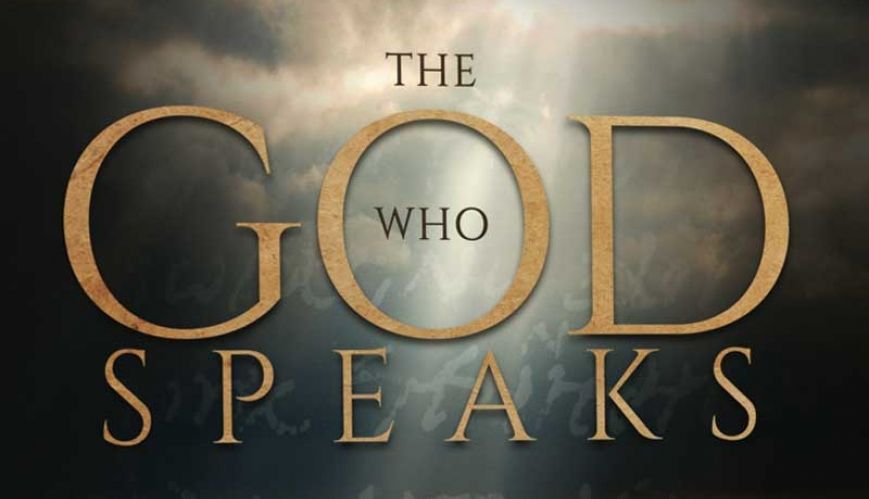 Movie Review: The God Who Speaks
25 January 2020
American Family Studios have created a compelling documentary useful for group study on the history of the Bible.
Reviewed by Jessica Morris
In an age when truth is a malleable concept, how can we know the Bible is true?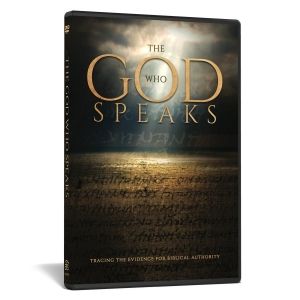 In The God Who Speaks: Tracing the Evidence for Biblical Authority, by American Family Studios, more than 20 scholars outline the history of the Bible and explain why we can still depend on its contents today.
Prior to its release on DVD, the documentary picked up nods at Christian film festivals in 2018, and with good reason. It is a well-researched, well-shot and articulated documentary that is unafraid to ask tough questions.
The 90-minute documentary explores the accuracy and validity of both the Old Testament and New Testament, addressing cultural context, how literally they are to be read, and even if they were divinely inspired. By matching historical, theological and anthropological evidence, we are given a compelling case for the sanctity of the Scriptures.
Available now from Koorong.