Music Review: At Easter EP by Hillsong Worship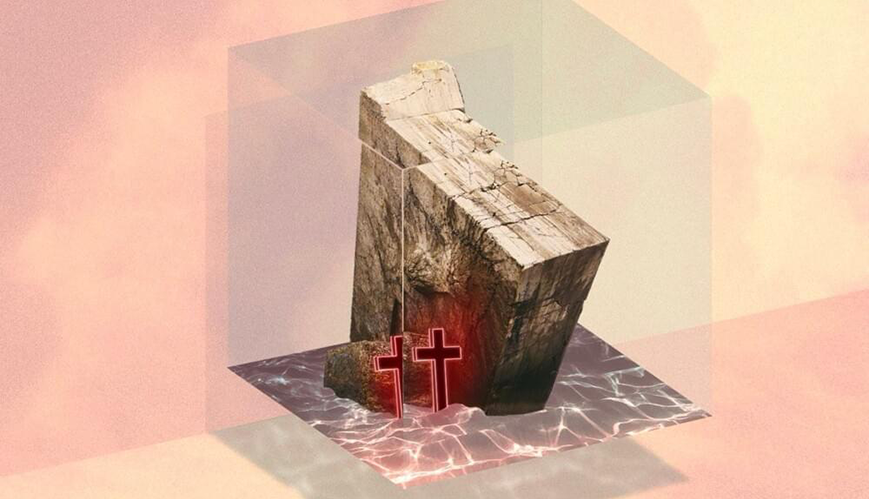 Music Review: At Easter EP by Hillsong Worship
30 March 2021
The new release from Hillsong Worship leads us on a journey of pilgrimage, passion, profession and praise as we reflect on Christ's death and resurrection. 
Reviewed by Jessica Morris
As Easter comes closer, I find it difficult to slow down and reflect on the gravity of the season. If I'm not careful, I arrive at Easter Sunday with a sense of rushed gratefulness. That is why I am so grateful for the new EP by Hillsong Worship, At Easter.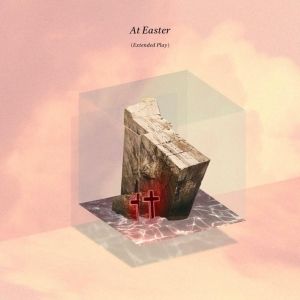 With just five tracks, they take us through Christ's death and resurrection journey with pilgrimage, passion, profession and praise. And all the while, they do it with a fresh sense of sanctity and God's overwhelming love.
The original track, 'How Can You Refuse Him Now', opens the release, and Brooke Ligertwood leads a stripped-backed call for us to come to the cross.
The beloved song, 'Man of Sorrows', and a stirring spoken word of Isaiah 53:1-6 leads us through Christ's final breath and takes us into the tomb. And by closing with a mash-up of Michael W Smith's track, 'Agnus Dei', and Hillsong's newer 'King of Kings', we experience the glory and power of a God who came to this earth in flesh to bridge the gap for us.
While this release is appropriate for background noise at home or after a church service, you will experience its richness by utilising it in your own prayer time. And, given its short time frame (it runs for less than 20 minutes), it could also help structure a Good Friday or Easter Sunday service.
This is a gorgeous Spirit-filled release that will equip the church to turn towards Christ and re-energise us to extend that love to our own communities.
The At Easter EP is available now online.