Music Review: Awe and Wonder by The Belonging Co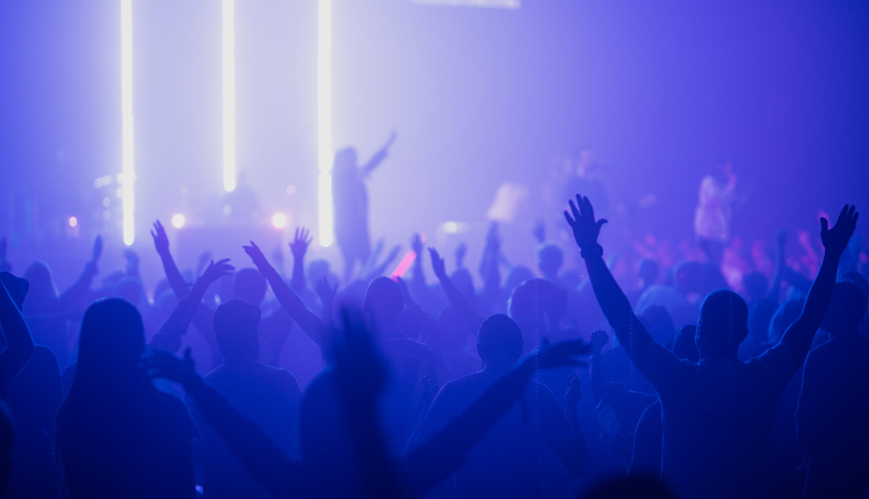 Music Review: Awe and Wonder by The Belonging Co
8 February 2020
The Belonging Co achieve their goal of pursuing encounter over entertainment with Awe and Wonder.
By Jessica Morris
Nashville church The Belonging Co set themselves apart as one of the premiere forces in worship music after the release of their album All The Earth in 2017.
Led by Aussie worship leader Pastor Henry Seeley, and with names like Kari Jobe and Meredith Andrews on its roster, its songs were picked up by congregations across the world.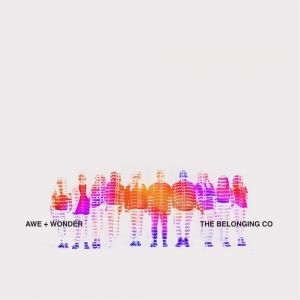 Awe and Wonder is an admirable follow-up, filled with a fresh and youthful energy that is accessible to teens and 30-somethings alike. A blend of fragility and power, the title track (led by pop singer Daniella Mason) is a contemplative and landmark opener, before the praise party takes off with 'Breakthrough' and 'Heaven Fall', which will please old-school Planetshakers fans.
The theology of this album is sound, focused directly on glorifying God and being completely surrendered to him. Songs like 'By The Blood', led by Worship Pastor Andrew Holt, and the soaring 'Isn't He? (This Jesus)' by Natalie Grant, connect core theological truths with the character of God.
Meanwhile, the stirring tones of 'Just Want You', led by Sarah Reeves, and 'Nothing Else' by Cody Carnes, emulate the church's heart to pursue Christ over fame, fortune or watered-down truths.
Ending on the classic praise anthem 'Break Every Chain', this live album carries a maturity and relevance unique to worship music. The combination of established musicians and songwriters, in addition to their sidestepping of the trends of typical American Evangelicalism, gives it an authority and credibility most churches work decades to develop. It is something I witnessed firsthand when I attended the church while living in Nashville, and is communicated well through this recording.
The one downfall of this album is its lack of content regarding enacting the love of Christ to others. While inwardly soul-stirring, it is one-dimensional as it sends praise directly to God, but stops before empowering the Church to be the hands and feet of Christ to the wider community.
An immaculate and well-crafted album, if you are looking for something new in worship, this is it.