Music review: Beautiful Trauma by Pink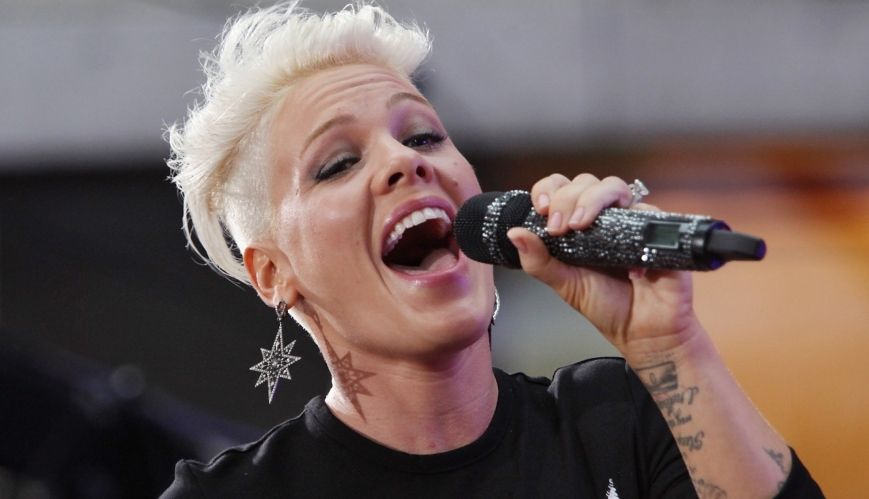 Music review: Beautiful Trauma by Pink
13 January 2018
Australians have always seemed to resonate with Pink – her music and her personality.
Maybe it's that she likes to 'stick it' to people, or perhaps that she doesn't take herself too seriously. Then again, maybe it's just that we love her music.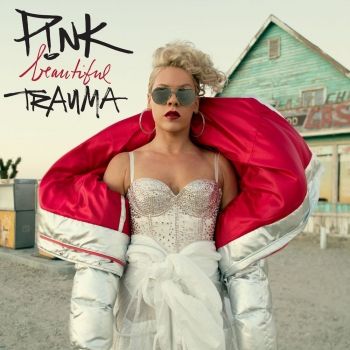 Beautiful Trauma is her seventh full-length album, the first since 2012, and once again we have a quality basket of songs. They almost fall into two categories – the love ballads, and the 'you won't knock me down' type songs.
Many of the songs follow a now standard formula – start off minimal, build into the big chorus/anthem and fade back to where it started. Not terribly creative, but it works. If anything, this album is a little more acoustic in feel than previous offerings, with piano and plucked guitar strings often replacing the power chords and heavy synths that characterise many of her earlier songs.
Lyrically, Pink seems to hint at heartbreak, relationship break-up and tough times, which doesn't seem to represent her recent life journey (publically at least), but not every song needs to be written from a personal experience for it to reach others who might be going through those type of situations.
Revenge is a somewhat comical collaboration with Eminem; in Barbies she talks of growing up too fast and wishing she was back in her childhood room playing with Barbies, and Secrets describes what it's like to reveal what was previously unrevealed.
Love songs such as the radio friendly title track and its counterpart What About Us are probably the pick of the bunch, but there aren't too many bland tracks of the 13.
Most of the songs contain coarse language, but you can purchase a clean version if you have ears sensitive to language.
If you're having some relationships doubts, if someone has let you down, or if you just want to express love 'in spite of', this would be a go-to album that would inspire you to fight on.