Music review: Behold: A Christmas Collection by Lauren Daigle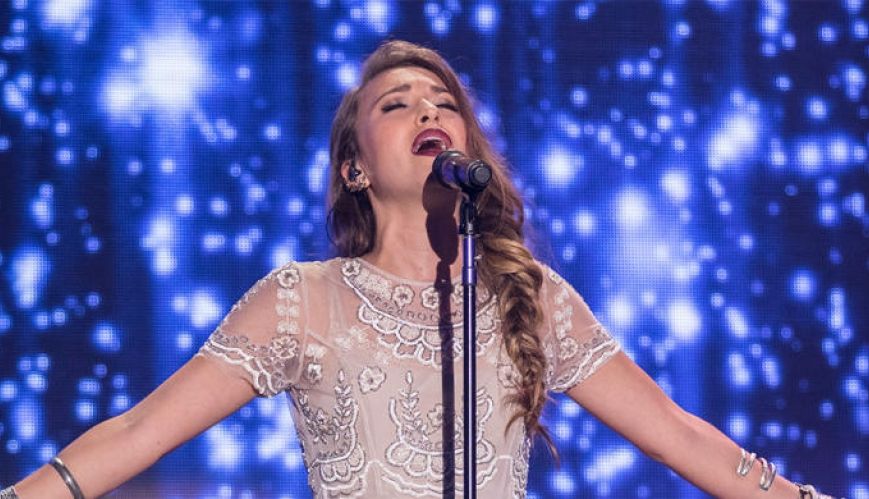 Music review: Behold: A Christmas Collection by Lauren Daigle
9 December 2017
It's time to put some swingin' in your holidays, and Lauren Diagle's Behold: A Christmas Collection certainly gives Christmas a little jazz twist.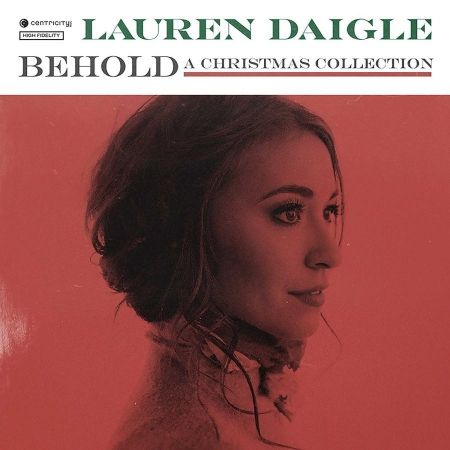 As something different for Lauren Daigle, who is better known for her work as a contemporary Christian artist, Behold offers the listener a different perspective on the Christmas favourites.
As a Louisianan, Daigle offers a set of tunes that laid back hard and offer an almost New Orleanian groove to the Christmas genre.
Her sound is unique and quite engaging that makes this album one that you will want to listen to all the way through, with some great instrumental work and solid improvisatory solos that are as engaging as the vocal.
The whole album is understated, but a very musically rewarding listen that takes me back to days spent with friends altering and improvising on Christmas carols, while playing in the shopping centres all through December to raise money for the Salvation Army Christmas Appeal.
Two tracks that deserve a specific mention are Light of the World – an original that was released on as a single for 2015, and White Christmas, which really brings home the laid-back simple groove. In both of these songs, the simplicity speaks volumes of the talent.
A very rewarding listen that peaked at #1 on the Christian Billboard charts in the United States.
Behold is available on iTunes and at Koorong.
Published with permission from DaveBGeorge.com