Music Review: Burn Bright by Passion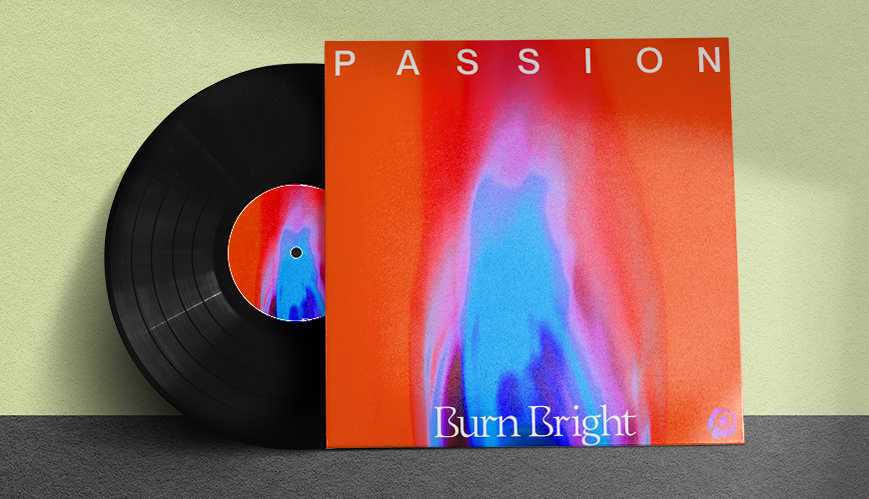 Music Review: Burn Bright by Passion
10 September 2022
Passion City Church in Atlanta released their annual live album titled Burn Bright, featuring world-renowned artists like Crowder, Brooke Ligertwood and Tasha Cobbs Leonard. Image by rawpixel.com.
Reviewed by Jared Proellocks
Many of the tracks in Burn Bright were recorded before the 65,000-strong Passion gathering in Atlanta in early 2022. While the album includes regular Passion contributors such as Crowder and Kristian Stanfill, it also features experienced guest worship leaders, composers and writers from various churches such Kari Jobe, Tasha Cobbs Leonard, Brooke Ligertwood and Maverick City Music.
In Burn Bright, we are treated to a mix of uplifting, reflective and inspiring music. Due to the nature of the live recording, there is added significance in joining in worship with not just the artists but the attendees of the conference.
They are audibly heard throughout the recording, which adds extra layers of depth and richness. Many of the songs from the album have gained prominence in churches throughout the world, including 'Jireh' (Maverick City Music), 'A Thousand Hallelujahs' (Ligertwood) and 'What He's Done' (Stanfill). Burn Bright has a common theme of thanks to God while emphasising our desired personal response: to give all we have back to Him in praise.
Burn Bright is streaming now on Spotify, Apple Music and Google Play. Physical copies are available at Christian bookstores.
JARED PROELLOCKS IS PART OF THE CARINDALE CORPS LEADERSHIP TEAM IN QUEENSLAND. HE IS A MUSIC AND INSTRUMENTAL TUTOR.