Music review: Chapter 1 by Verses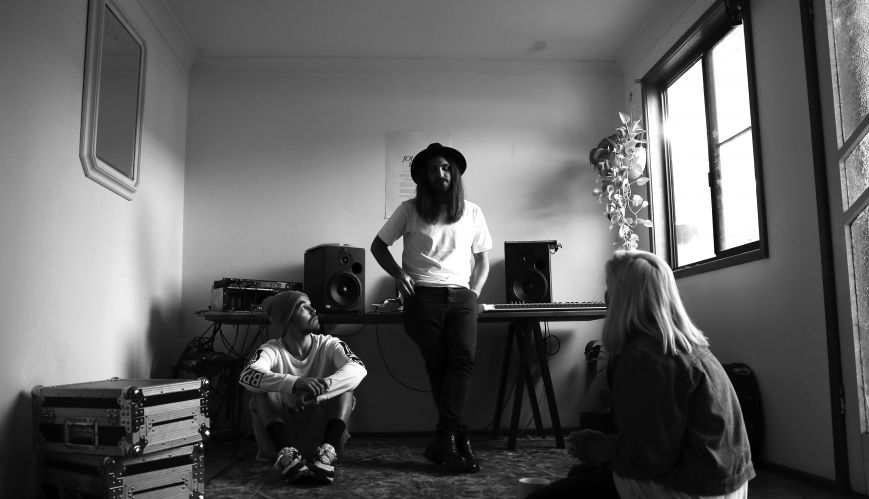 Music review: Chapter 1 by Verses
14 November 2017
There was a time when memory verses were for Sunday School, but Newcastle-based electro-pop outfit Verses have reinvented the concept for a new generation of worshippers.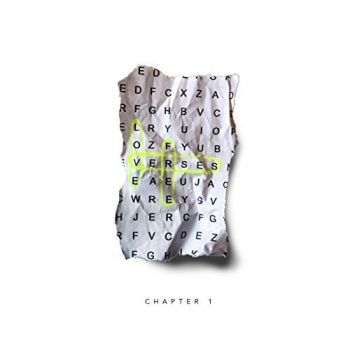 Comprised of Joel O'Dea, Jess Clayton O'Dea and Luke O'Dea, the band's Chapter 1 EP is ground-breaking in the Christian worship genre.
Currently on their third tour of the United States, the trio from Northlakes Corps penned the EP during a stint in New York City, and it shows.
Existing to "make Jesus famous" their scriptural lyrics are matched with world-class production and are delivered in a manner that puts them on par with artists like Hillsong Young & Free and Demi Lovato.
Lead single Your Love is (for lack of a better word) a banger, which would thrive on mainstream radio. Youthful, smart and energetic, the musicality of the trio shows as they make God's Word as fresh and relevant as the day it was written.
The five-track EP is rich in synth and electro sounds, suitable for worship but equally at home in the car or local club.
And the fact each track is based solely on a memory verse means it doesn't just please your ears; it nourishes your soul as well.
Vocally on trend without being autotuned, the individuality of each member comes to the fore as they complement each other and the message is delivered masterfully.
Jess' voice will particularly draw you into the presence of God.
In Chapter 1, Verses have accomplished what many Christian artists have tried and failed to do - they have made the Bible current, contemporary and engaging, all without compromising the integrity of the Word or their music.
Chapter 1 is available for free streaming and download now at soundcloud.com/versessound