Music review: European Brass Band Championships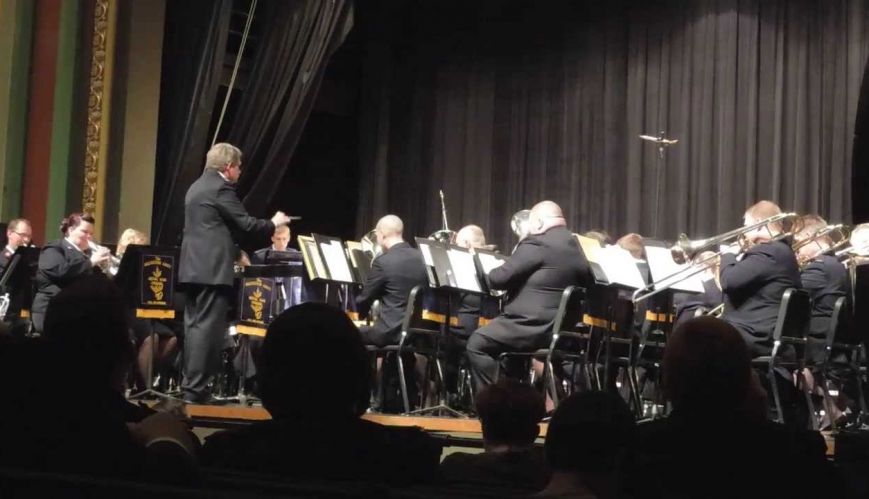 Music review: European Brass Band Championships
29 June 2019
Salvation Army composer, James Curnow, conducting the Royal Oak Citadel Band.
Reviewed by Adam Cole
This double CD showcases the immense talent of 12 competing bands pitted against each other in a battle for the coveted European Brass Band Championships trophy.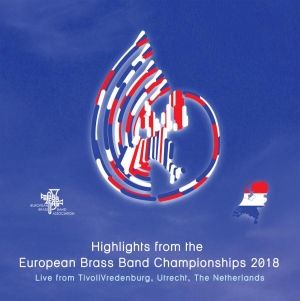 Highlights include the very different interpretation of Romain Bly's classical piece Pretty Drugged Fairy and James Curnow's Fanfare and Flourishes, but overall this album is a unique blend of sound and musical styles.
The first track of CD 1 spoke volumes to me.
It is a testament to the amazing talents that we have within The Salvation Army, showing that our composers can write music we know so well, and be embraced by world-class bands.
The following words rang out to me: "... We wonder why! We wonder why! The Son of God as man came down; What does this signify? He came to give us life in all its fullness ..."
Is it really any wonder that music can reach the listener's soul?
If you're wondering who won the European trophy, you can listen to the winning band play The Turing Test.
Sit back and enjoy the results of these world-class musicians at work.
The CD is available at Melbourne Salvation Army Supplies (1800 100 018) or at commerce.salvationarmy.org.au