You are here:
Home › Reviews › Music Review Friends For Christmas By John Farnham And Olivia Newton John
Music review: Friends for Christmas by John Farnham and Olivia Newton-John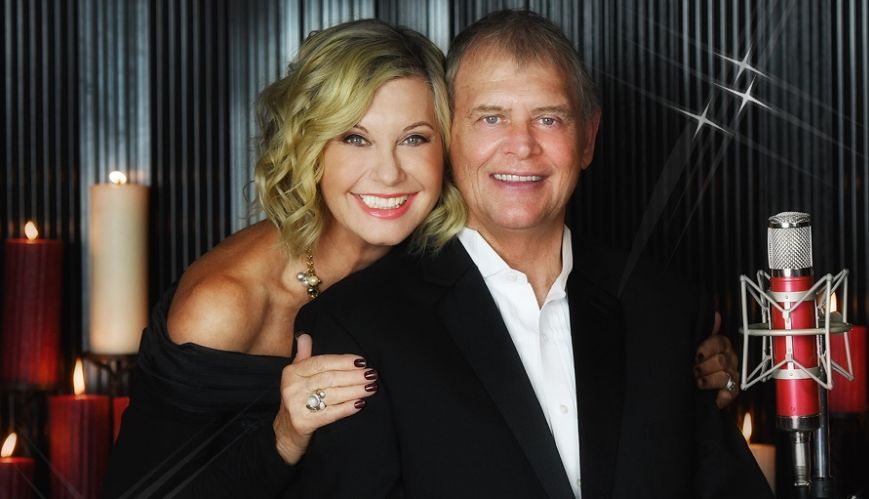 Music review: Friends for Christmas by John Farnham and Olivia Newton-John
2 December 2017
While the thought of yet another pop Christmas album filled me with foreboding, Friends for Christmas came as a pleasant surprise.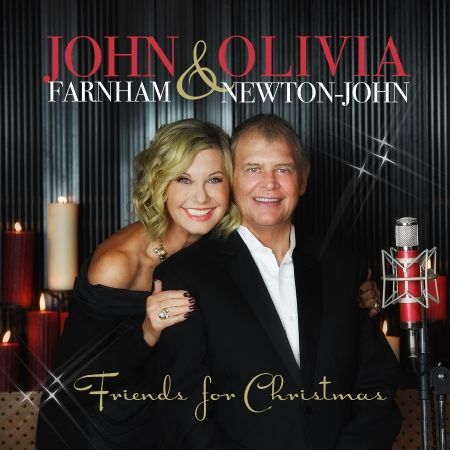 Fellow baby boomers will be well aware of our teenage icons, Farnham and Newton-John, and in Friends for Christmas they create a seamless blend, both vocally and in the sheer joy we hear from their collaboration.
Both singers have said publicly they love working together, and it shows. Newton-John said that "it was such a joy singing these beautiful holiday songs with my favourite singer and good mate John Farnham. Having this chance to sign these classics with John was pure fun from beginning to end!"
Farnham is equally delighted, saying "I hope everyone enjoys listening to it as much as we loved recording it together".
Covering all the Christmas classics, from traditional to the Christmas schmaltz we all secretly like to indulge in at this time of year, Newton-John and Farnham are fortunate in their producer Chong Lim, Farnham's long-time music director.
Lim's arrangements are easy to listen to, and his addition of choirs and different groupings of instruments is polished and turns what might have been an assault on the ears into easy listening in the best sense.
Traditionalists may not like Silent Night as it is given a very upbeat pop treatment, and Hark the Herald Angels works better as it begins with a traditional choir then slowly morphs into a more contemporary duet for the pair.
The more popular Christmas songs are given new life by the duo, with tracks such as Let It Snow, The Christmas Song and Silver Bells being particularly well down.
As soon as I put the album on, I must confess to tapping my toes along with the musical arrangements.
There is a lovely Australian authenticity about this album, performed by two Australians who have long had a place in our hearts.
Friends for Christmas is available on iTunes.
Julie Houghton is a staff writer for Warcry Magazine.