Music review: God with us EP by we are messengers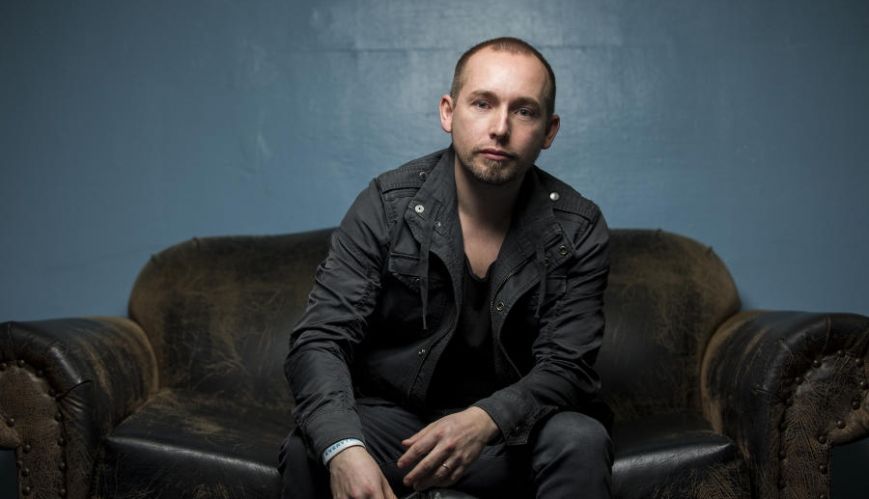 Music review: God with us EP by we are messengers
23 December 2017
God with Us is an eclectic reminder of the love of God, evident through the birth of Jesus.
The Christmas season often gets lost in the busyness and commercialisation of the holidays. However, using fresh arrangements and lyrics centred on Christ, We Are Messengers' EP God with Us brings listeners back to the meaning of Christmas.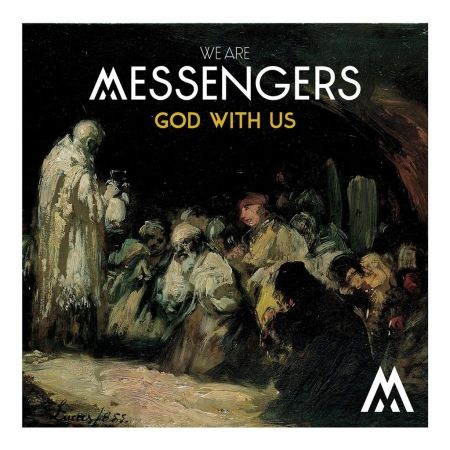 We Are Messengers come from Monaghan, Ireland, and since 2015, lead vocalists Darren and Heidi Mulligan have wowed the Christian music industry with their new take on worship music.
Their country and alternative vibe is evident in the four tracks of this Christmas EP, with songs layered in soft harmonies and transitions to power choruses. We hear the two genres merge to create dramatic and meaningful movements.    
With the exception of From Heaven to Earth (Joy to the World), which has the carol worked into the song, the tracks use original lyrics. The messages within the album speak of the work of Christmas to the individual, ultimately reminding listeners of the importance of the incarnation of Jesus on earth.
The whole album has an energetic feel; however, the final track takes on a slightly different vibe. Featuring Steven Malcolm – a hip-hop artist – the song is a festive throwback to soft alternative 90s metal, embellished with children's voices.
God With Us is a timely reminder that the message of Christmas is one of love and compassion.
God With Us is available on iTunes. 
Amanda Merrett is Assistant to the Social Justice Secretary in The Salvation Army Australia Southern Territory.