Music review: Greater Things by Mack Brock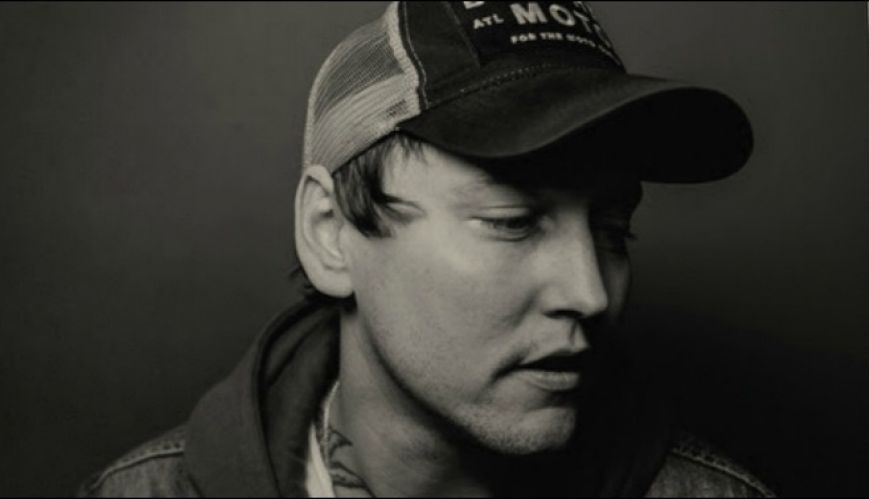 Music review: Greater Things by Mack Brock
28 September 2019
Former Elevation Church worship leader Mack Brock has released his first album.
Reviewed by Jessica Morris
Just when you think Christian music has had its share of worship artists, low and behold we have a new one at our fingertips.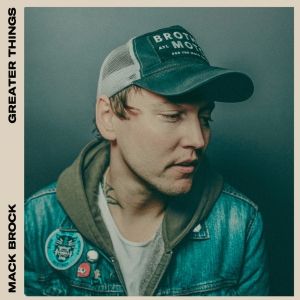 Granted, Mack Brock isn't new — many people will recognise him as one of the former worship leaders from Steven Furtick's Elevation Church. Yet like so many of his peers, he has decided to release a solo record of worship tunes, and it's not too bad.
It goes without saying that Mack is a talented singer/songwriter. This album features his single Greater Things as well as the iconic Do It Again, both previously recorded by Elevation Worship.
He chooses to roll these tunes out with more synth, making them more personal than corporate. And, his sound is just cool enough to show us that he has something cutting edge and fresh to give the worship market.
The highlight of this album is the duets. They mark the record as different and credible as voices like Rita Springer, Amanda Cook and rapper KB add a new dimension and vulnerability to the tracks.
If you're looking for slightly less cookie-cutter worship, with a hint of rebellion (this worship singer has tattoos), Mack Brock's Greater Things is for you. That being said, if you've had enough of contemporary worship, choose a lesser-known, independent artist.
Because like so many of his peers, Mack is just another attractive white middle-to-upper-class American male with talent, and on that front gives us exactly what we would expect in a worship record.
Greater Things is available on iTunes and at Koorong.