Music Review: He Is by Sydney Staff Songsters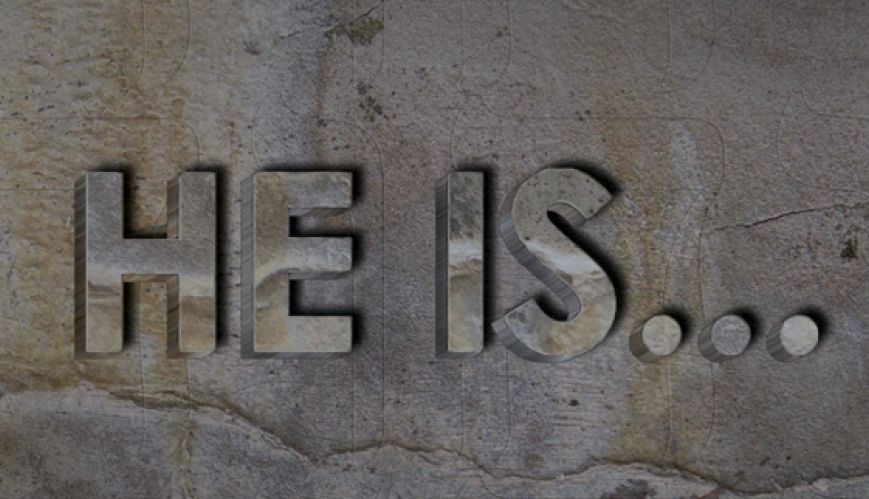 Music Review: He Is by Sydney Staff Songsters
19 July 2016
I recently was given an advance copy of the new recording of the Sydney Staff Songsters, He Is, and I have been listening to it quite a lot, especially in my car. I have accompanied the songsters on a few occasions and it has been very clear to me that they have a real ministry of encouragement, especially in the smaller communities that they visit, and I have noted that the Sydney Staff Songsters have a strong following who keenly anticipate their next release.
Over a number of years they have established a repertoire and style which works for them, and their album continues this tradition. There are 11 tracks ranging from a very intimate and sensitive setting of God So Loved the World through to up-tempo and gospel-style songs.
My first reaction was that the album is very well engineered, the backing band is tight and sounds very live, but the vocals sound further away, giving it a commercial, rather than the expected choral sound, but my ear quickly adjusted to it. Ashlee Metcher, Brooke Sellers, Lauren Howes and Ash Sellers all deliver their featured solos with passion and intensity.
My favourite tracks are the last two, Lead Them Home and God Be With You. This is a good album to have in the collection, and well worth buying a second one to give as a gift. '
He Is is available for $16.99 on iTunes or $13.99 on Google Play. Alternatively, a CD can be purchased for $20 from any Sydney Staff Songster member at their concerts. Go to their Facebook page for updated information regarding their events.