MUSIC REVIEW: Here to Remember by Outside Worship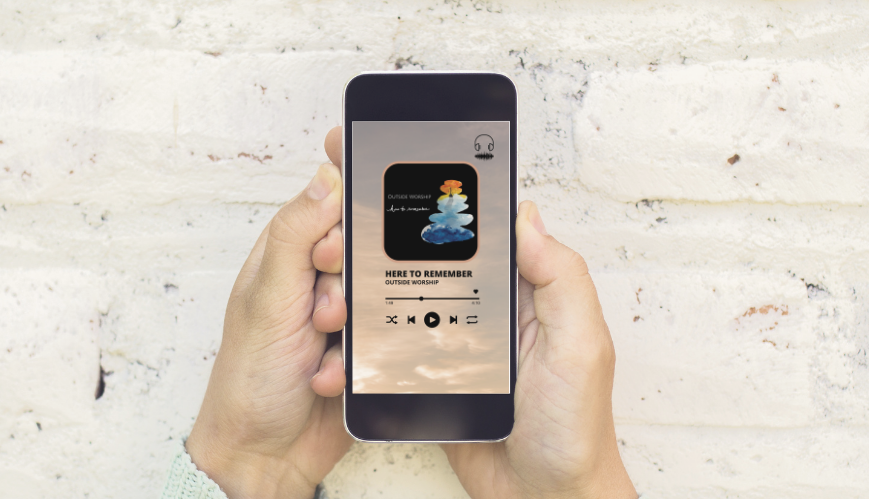 MUSIC REVIEW: Here to Remember by Outside Worship
25 June 2022
Outside Worship has just released its debut album, 'Here To Remember'.
Reviewed by Jessica Morris
(From left) New York-based Salvationists Phil Laeger, Marty Mikles and Anna Street form Outside Worship.
Outside Worship is a New York-based Salvation Army music collective. The group's debut album merges the spirit of choruses from the 1990s and 2000s with a rich, charismatic sound.
Comprised of Marty Mikles, Anna Street and Phil Laeger, Outside Worship's live recording engages the listener with Spirit-infused lyrics that are easy to sing.
Songs like 'Passion' and 'Nobody But You' echo their Salvo heritage while braving a modern path. All up, this album urges young Salvationists to remember their roots while worshipping in spirit and truth.
This is a timely and well-balanced display of what the modern Salvation Army could sound like in the Christian music industry. And with a variety of instrumentation, including the rip-roaring acoustic vibes of 'All Your Love', akin to Rend Collective, there is something for all ages in this musical offering.
Available online with a free PDF devotional. Visit outsideworship.com