Music review: Home by Bearers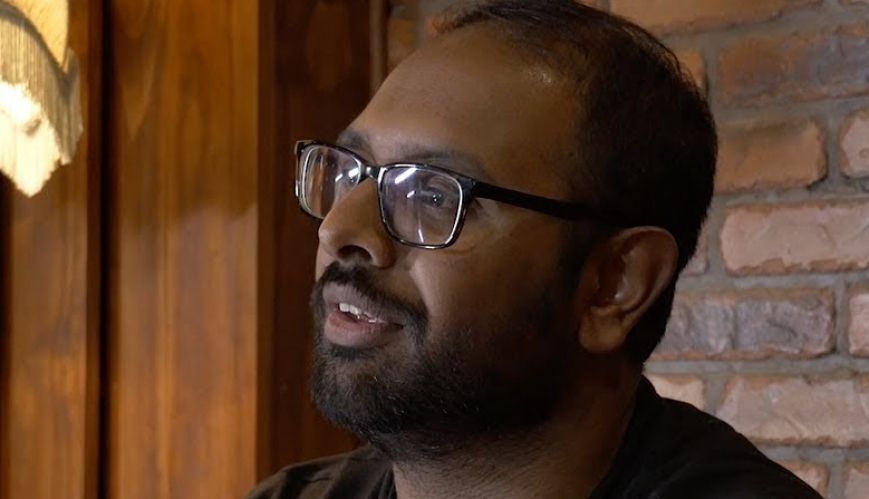 Music review: Home by Bearers
12 July 2018
Before you listen to Home, the debut album of Bearers, do yourself a favour. Go to bearersonline.com and watch the video commentaries on its songs.   
Bearers describes itself as more than a band – it's a collective expression of worship by youth of The Salvation Army in New Zealand, Fiji and Tonga. These are musicians, songwriters and artists who "want to win the world for Jesus". The commentaries not only give insight into the lyrics, they o er an introduction to the talented and passionate young people behind the high-energy synths and soaring guitars of its pop tunes.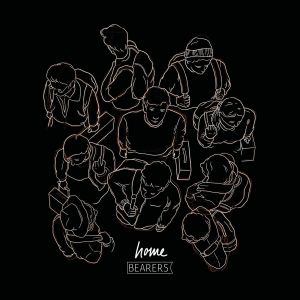 The nine-track album is synth-heavy with heart-thumping electro beats set to lyrics pointing to our hope in God. The inspiration for these is mostly drawn from the Bible, but notably one song is influenced by The Salvation Army's founder. Over and Again (Boundless) – a reference to William Booth's Boundless Salvation – has a catchy, electronic beat that's great for contemporary worship.
In contrast to the energy of many of the other tracks, El Roi, the God who Sees is a slow-paced, reflective ballad, assuring us that we are never lost to God's sight. The song has its roots in Genesis, drawn from the despair felt by Haggar after she was cast into the desert with her son Ishmael.
Bearers' tagline might be "new music for a new generation"; but Home is an exciting album to inspire anyone, regardless of age.
Home is available on all digital platforms.