Music review: 'Now is the Time' by Sunderland Millfield Songsters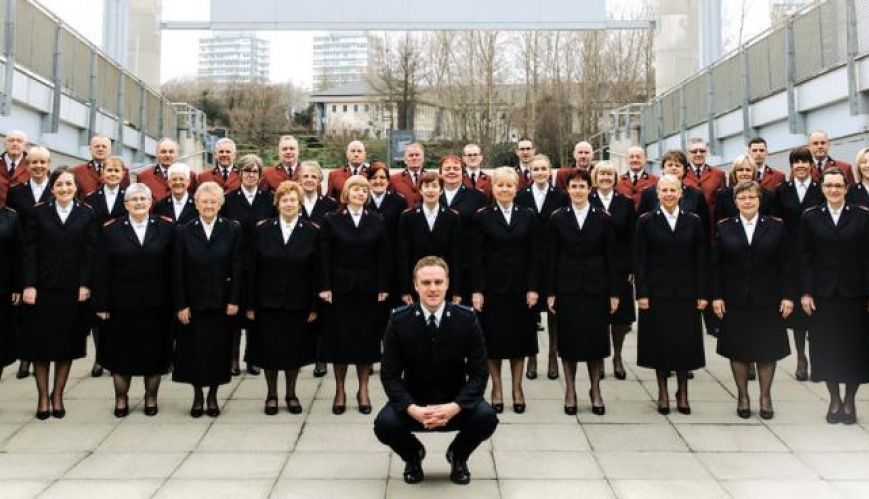 Music review: 'Now is the Time' by Sunderland Millfield Songsters
18 February 2020
The Sunderland Millfield Songsters.
By Adam Cole
Hailing from the Sunderland Millfield Corps in the United Kingdom, the Sunderland Millfield Songsters' new album Now is the Time is as vibrant and energetic as it is haunting and complex.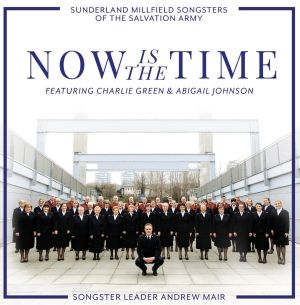 Tracks like 'Peacemaker' and 'I Need Thee' quietly talk to the soul. 'It's Simply Jesus' speaks a clear simple message, as does 'Guardian of My Soul', highlighting that if we don't take the time to be still with God, we may miss out.
This album is about making time. There are some amazing voices led by the songster leader, Andrew Mair, matched beautifully with thoughtful lyrics. Helping this is the cover booklet, which includes the words and associated Bible verses.
God's Word advises us to use our time wisely because he knows that there are many things in life that can distract us from what truly matters. This album reminds us not to waste our time so that we look back with regret.
Available at SPS-shop.com