Music review: Rain Part 1 by Planetshakers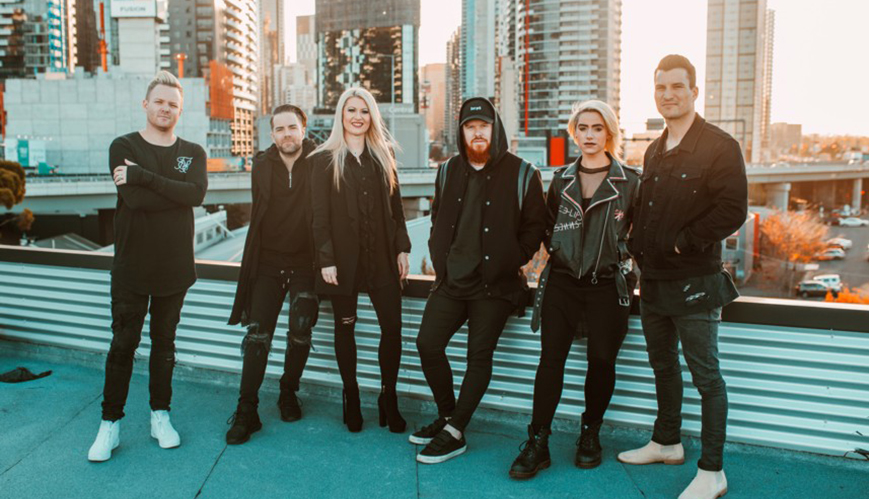 Music review: Rain Part 1 by Planetshakers
12 February 2019
Planetshakers' niche is emotive music made for a younger generation who are learning the core truths of Christianity.
By Jessica Morris

In a market where every worship band is seeking to make an authentic mark on churches across the globe, Planetshakers' Rain Part 1 EP shows they are more dedicated than ever to reaching the tween market. 

Rain [not to be confused with their 2003 studio album Rain Down] is a taster of what people can expect at the mega church's 2019 conference, and if this live album is anything to go by, it will be full of high-energy, high-praise anthemic melodies that get you dancing.

Opening with "All Around", techno beats and sound effects are in abundance. Based around the concept that the Holy Spirit dwells in the praises of his people, the song is predominantly reinforcing different ways of stating this, such as "With all I am I'm gonna praise you now, let everything within me praise you now, as I do you bring heaven down."

There's nothing earth-shattering about this song, but it's effective as an opener. And for youth who need to engage with simple truths of the Bible, this is a good and fun starting point.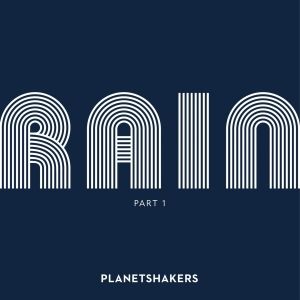 Quirky riffs and an exuberance of techno beats take pride of place in "I Lift Your Name Up". As always, BJ Pridam's lead vocals are clear and the musical delivery is flawless. There is no doubt that Planetshakers are top notch at creating and producing worship songs for Generation Z, and in this case a repetitive chorus about praising God no matter what is communicated.

A slower, more intimate worship time is ushered in with "Right Now", and we are given a piano-driven track about resolutely desiring God. A welcome break from the abundance of instrumentation in the earlier tracks, this has a sweetness and power that is reminiscent of Planetshakers'tracks of the early 2000s. Cultivating a rich atmosphere for worship, it runs for a lengthy nine minutes, which could be useful in personal worship, however, not much space for free worship is provided in this time.

"Fire Fall" is the next step in a series of songs designed to move people from upward worship, to outward service for Christ. Led by Sam Evans, it is a quintessential Planetshakers track filled with electric-guitar rifts and emotive imagery. Like the previous tracks, it has relatively simple lyrics and is repetitive. However, this suits their audience perfectly, and reinforces the basic principles of faith and action we all need to be reminded of.

People over the age of 20 probably won't be thrilled with this EP, simply because they desire something with meatier lyrics and theological concepts. In recent years, we've seen Hillsong United delve into this area, and Bethel and Jesus Culture move in the area of free worship. The only comparable band is Young & Free, which has a more radio-friendly quality and pop tones. Therefore, it seems that Planetshakers' niche is emotive music made for a younger generation who are learning the core truths of Christianity.

As a millennial, this is the role old-school Planetshakers played for me in reinforcing my faith, and you can't fault the band or church's ability to create a steadfast desire in young people to pursue God once the music fades. Due to this, Rain will no doubt give many young people a soundtrack to their lives, as they seek to know God more intimately.


Rain Part 1 is available on iTunes and at Koorong.