Music review: 'Rise' by Melbourne Staff Band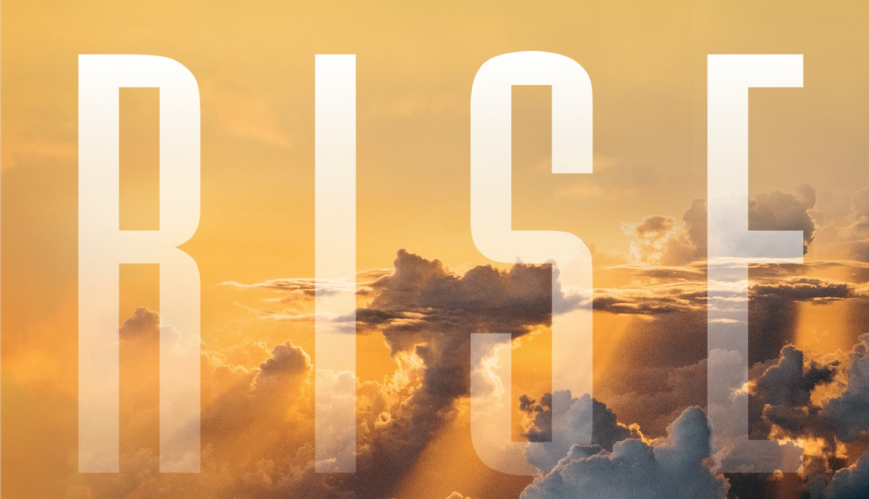 Music review: 'Rise' by Melbourne Staff Band
15 February 2020
'Rise' is the latest album of The Salvation Army Melbourne Staff Band.
By Merv Holland
There's a lot to like about the Melbourne Staff Band's new album, including the spread of musical styles, all well played and well recorded.
English composers are also represented and there are marches from Sharman
and Ponsford. In addition, the title track 'Rise' is a fine work from Martin Cordner, based on the contemporary hymn 'Still'. Australians Connor Hutchinson and Britteny Ling contribute pleasing devotional arrangements and the versatile Sam Creamer is featured twice: in a playful arrangement of Gowans and Larsson songs and, later, in a satisfying work based on 'O Praise the Name'.
Brian Hogg's piece is a Latin setting of 'Showers of Blessing' for flugel soloist Scott Downes, and Roger Trigg has penned a solo for euphonium, 'El Olam (Yesterday, Today, Forever, Jesus is the same)'. It's well played by Jamie Smith. Roger's major work, 'The Pilgrim', uses tunes associated with the Christian journey.
A lyric sheet would have been helpful in associating the music and words, but it's clear this is a fine recording. Yet the piece de resistance is still to come. Ralph Hultgren's wonderful three-verse setting of 'Breathe on me, Breath of God' stunned me with its beauty. Its quality stands alongside the work of Dean Goffin and Morley Calvert. This track alone justifies buying the album.
Available at Melbourne Salvation Army Supplies (1800 100 018) or commerce.salvationarmy.org.au, and Sydney Salvationist Supplies (1800 634 209) or thetrade.salvos.org.au.