Music review: Salvation Saxophone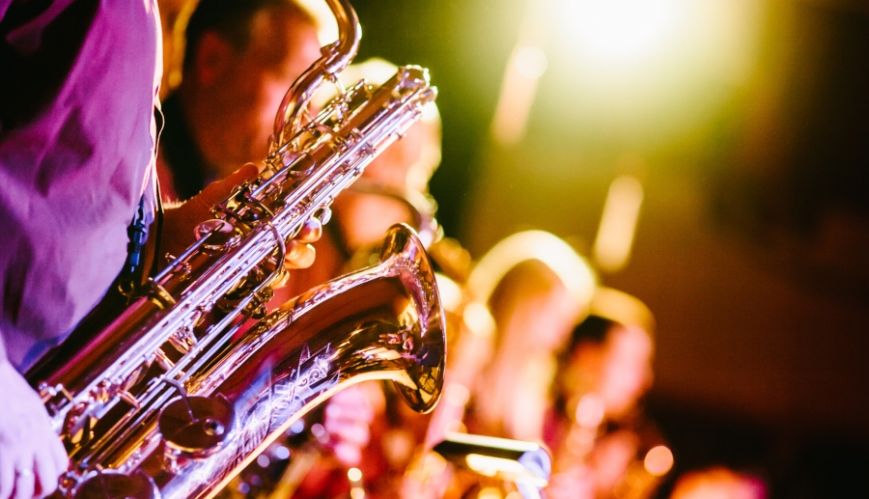 Music review: Salvation Saxophone
29 May 2019
Photo: Jens Thekkeveettil
Reviewed by David Woodbury
On receiving this CD I anticipated a saxophone ensemble similar to the 1950s sound of Billy Vaughan's Golden Saxophones, one of the first and favourite LPs in my collection. 
Reading the notes, I soon realised that this was something different – the Birmingham Citadel Band with an added saxophone section.
The sound was more like that of a 'big band' and the selection of tracks with modern sounds and rhythm suited the combination, with the saxophone ensemble being prominent and giving a richness and variety to the usual brass band sound.
The tracks are well chosen to highlight the presence of reeds in a brass band, with some classics such as Ian Robinson's 'Morning Star', well suited to the combination.
Saxophones feature prominently in Sam Creamer's 'Any Time' that has almost a Dixieland feel to it. The addition of saxophones to Barrie Gott's 'Light-walk' gave a Glenn Miller feel to what is now a classic Salvation Army composition.
Despite my initial expectations, I thoroughly enjoyed the CD and it now lives in my car.
I suspect that not only the brass band enthusiast but also many others who enjoy the big band sound of modern music will enjoy Salvation Saxophone.