Music review: Starlight by Bethel Music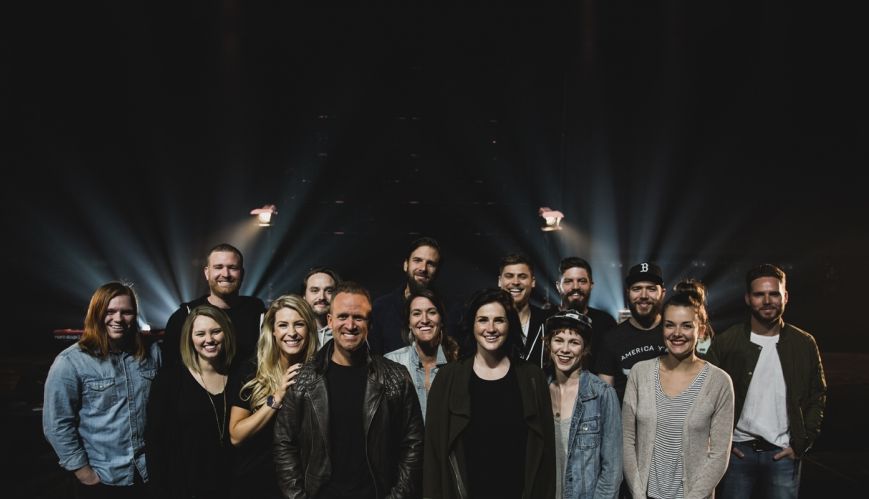 Music review: Starlight by Bethel Music
30 December 2017
Following on from Bethel's acclaimed live album You Make Me Brave in 2014, Starlight is the Californian church's ninth live album. 
Recorded live on their Worship Nights Tour across the east coast of America in 2016, it features an all-female line up, including power houses Jenn Johnson and Amanda Cook.
The 14 tracks are topped off with Grammy award winning guest worship leader, Francesca Battistelli, performing There's No Other Name and God I Look to You.
Opening with the aptly titled Starlight, Canadian born Cook's soaring vocals captivated me with beautiful crystal clarity and mesmerising childlike quality.
Her lyrics speak of God as starlight in the dark and his endless glimmer—declaring the grandeur of God which you could belt out in your lounge room. Yet it also has the power to draw you into his throne room with quiet string moments.
Other highlights include Kristene DeMarco's Take Courage - a taste of her solo album Where His Light Was.
Starlight includes two of Bethel's signature spontaneous prophetic songs Breathe and I See The Light, and one acoustic number, Extravagant.  This is the sort of music that you will want to have wash over your home and church.
Produced by industry veteran Chris Greeley and Bethel artist Ran Jackson, this album can translate into personal and corporate worship. Listen, soak it in, and begin the process all over again. Starlight is Bethel at their best.
Starlight is available on iTunes.