Music review: Sustainer EP by Nathan Plumridge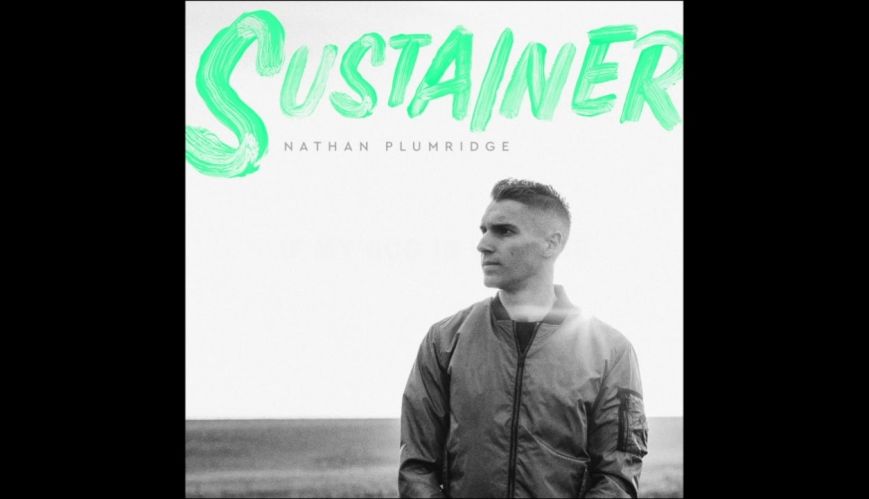 Music review: Sustainer EP by Nathan Plumridge
14 September 2019
Sustainer is a collection of songs from Geelong-based musician Nathan Plumridge.
Reviewed by Jessica Morris
Geelong-based musician Nathan Plumridge is no stranger to Christian music. A former member of Compliments of Gus and a worship leader at Kardinia Church, it was only a matter of time before he unleashed his solo efforts to the world.
In his debut EP Sustainer, we are given a worshipful and honest recollection of what it means to find hope in grief, and to trust God inspite of everything. 
Lead song 'Freedom' is a highlight, and you'll struggle to catchier pop hook as Nathan leans heavily into Scripture for lyrical content. 
'Dancing Through Fire' calls in the electronic tones that dominate current CCM, yet the chorus blends the anthem-like nature of early 2000s worship with a sound similar to Hillsong UNITED and Planetshakers. It's a welcome mix, giving a nod to Australia's Christian music heritage.
The title track 'Sustainer' is intrinsically personal, showing a depth and vulnerability desperately needed in Christian music.
Written with his brother Caleb Plumridge, it is a bittersweet song that underpins the reality of what it means to wrestle with grief and the goodness of God.
Once again, Nathan's talent shines in the bridge and a choir emphasises the anointing over the song as his vocal soars over the guitar driven melody.
For all the worship artists out there, it is refreshing to have home grown talent produce such authentic and Bible based worship. Nathan Plumridge is an artist to watch.
Sustainer is available on iTunes.
Listen to the title track Sustainer HERE.