Music Review: Thankful by Gemma Hinchliffe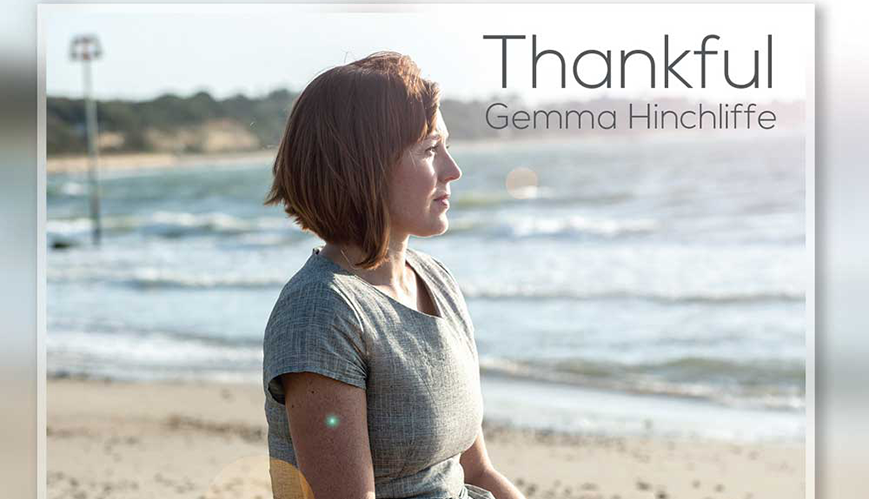 Music Review: Thankful by Gemma Hinchliffe
9 October 2021
Gemma Hinchliffe's debut album was supported by the Boscombe Salvation Army band, the corps she attends in Bournemouth, UK.
Reviewed by Perri Winter-Jones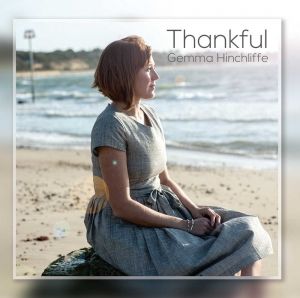 Gemma Hinchliffe, a UK-based member of the International Staff Songsters, has released a debut album, Thankful, full of rich melodies, combining a classical sound with a variety of accompaniments.
There are well-known tunes such as 'The Prayer' and a jazzy version of 'O Happy Day', along with some familiar Salvation Army songs by Gowans and Larsson. Listeners will enjoy the breadth and diversity of Thankful, from brass band arrangements, classical operatic vocals, Broadway tunes and an a cappella rendition of the mediative chorus 'I love you, Lord'.
The warm, full and professional sound of Gemma's album will leave listeners feeling uplifted and surrounded by God's presence. It is highly recommended you listen to this while sitting in the sun with a tea or coffee enjoying Gemma's beautiful voice.
Thankful is available at sps-shop.com.
Perri Winter-Jones is a member of The Salvation Army Bigband and is Creative Director of Dingo jazz magazine