Music review: The Spirit of Christmas 2017 by various artists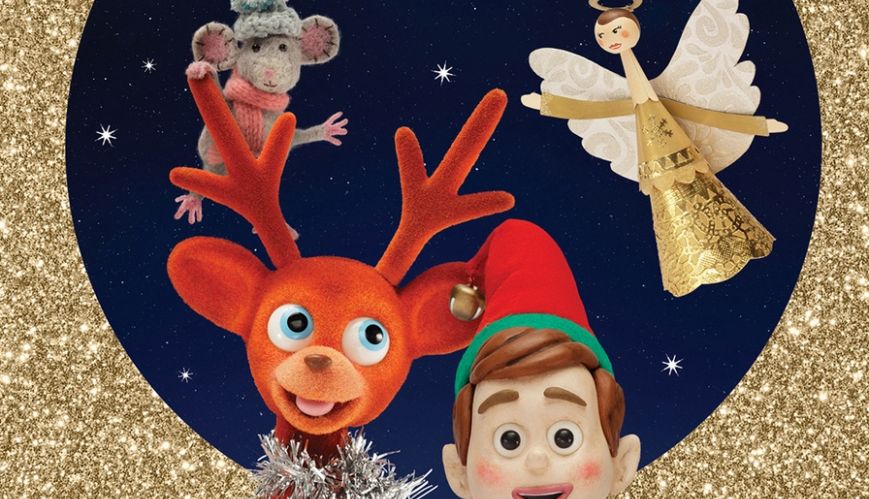 Music review: The Spirit of Christmas 2017 by various artists
12 December 2017
Review by Julie Houghton
For 24 years, The Salvation Army has produced its annual The Spirit of Christmas CD, to showcase Australian performers and raise more than $8.1 million.
This year's CD brings back some favourite Christmas songs and artists, with bonus tracks mixed in to add to the variety. This would be a fine CD to accompany your Christmas dinner, as just as family Christmas Days bring a mixed bunch of people together, so this CD covers a wide range of different styles and artists.
On the traditional side, a highlight is Marina Prior's stunningly beautiful Coventry Carol, where her fine soprano seems to soar to the heavens above. In a lighter vein, Anthony Warlow gives a fine rendition of The Christmas Song better known for its lyrics "chestnuts roasting on an open fire".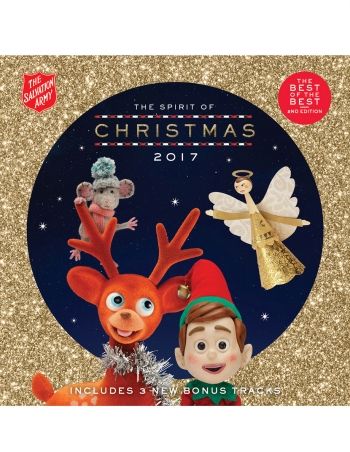 Pop sensation Jessica Mauboy brings a contemporary interpretation to Have Yourself a Merry Little Christmas, which will certainly please her legion of fans. Guy Sebastian's rocky version of Mariah Carey's famous All I Want for Christmas Is You gets the CD off to a good start, while Tina Arena puts a new spin on Irving Berlin's iconic Christmas song, White Christmas.
Pop duo The Veronicas inject a serious note with their Grown Up Christmas List with lyrics wishing for no more wars, for everyone to have a friend and for love to never end – sentiments we can all share in at Christmas.
Adam Harvey's Jingle Bell Rock will have your toes tapping, and the bonus tracks of country singer Troy Cassar Daley's Silent Night and The Wiggles' Go Santa Go strike just the right note for a Christmas CD. 
The Spirit of Christmas 2017 is available at Myer until December 24.