Music review: Unsung Noel by Jonathan Cain
Music review: Unsung Noel by Jonathan Cain
2 December 2017
Reviewed by Barry Gittins

On Unsung Noel, Rock & Roll Hall Of Famer, Journey keyboardist and rhythm guitarist Jonathan Cain (Don't Stop Believin' co-writer) delivers 10 original Christmas songs and arrangements of beloved carols including Angels We Have Heard On High, O Holy Night, Do You Hear What I Hear? and Matt Redman's Light Of The World.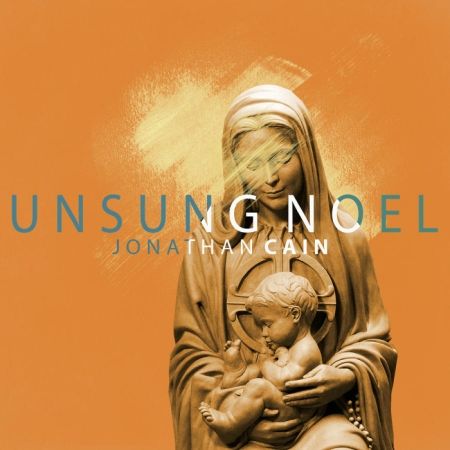 Some work well – some don't. Generally, the original lyrics tend towards a predictable blandness; arrangements of sound-a-like, Hillsongy melodic lines are slick and well-mixed. 
Unsung Noel is at its best with Cain's Joseph's Pride, and its pop sensibilities, floating on a sea of synthesisers, deliver a new Christmas classic. Hail Mary is also an infectious highlight.
This is the Heart of Christmas is sweet and flows well, as does his arrangement of Angels We Have Heard on High, which would translate well into congregational worship.
The trance-dance feel of It's Only Christmas When lacks lyrical inspiration, and Emmanuel, buoyed by strings and piano, has great partially-met choral potential.
The title track, with its Disneyesque percussion, seems to be taken straight out of the Michael W. Smith playbook, while the paucity of astronomical understanding in Star of Bethlehem is compensated by liberal showers of awe.
The album's lowlight is O Holy Night, where the playful, rhythmic interpretation is let down by the artist's strained, breathy vocals and drawn-out consonants. He fails, as with so many pop artists before him, to come to grips with a technically demanding song.
That said, Cain has made a fine career out of his abilities. It is a shame that he didn't apply them more arduously to this project.
There is much to like about Unsung Noel, and some of the original songs may become seasonal fixtures.