Podcast Review: Hope and Hard Pills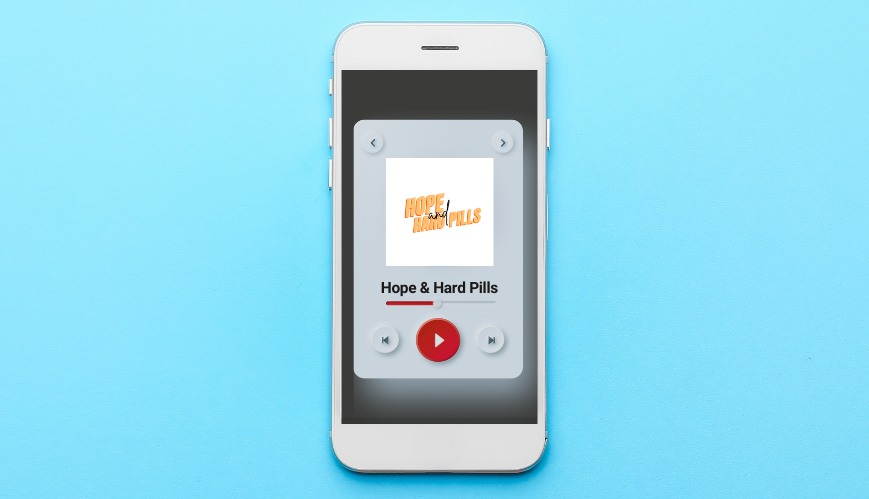 Podcast Review: Hope and Hard Pills
15 February 2022
Each episode of the Hope & Hard Pills podcast explores practical insight on racial justice and social change.
Reviewed by Jessica Morris
The truth isn't always easy to swallow, and when it comes to conversations about race, justice, and politics, humans tend to take a posture of apathy, learning or aggression.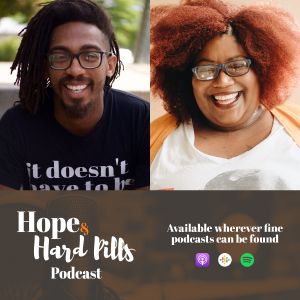 The Hope & Hard Pills podcast is an invitation to learn about justice and activism from leaders and people with lived experience. And while it is not classified as a 'Christian' podcast, it contains key lessons that the Spirit will use, so you become more like Christ.
Co-hosted by journalist, activist, and author Andre Henry, and minister and educator Alicia T. Crosby, each episode gives a detailed snapshot about a current issue and invites listeners to activate with empathy and truth. With a wealth of experience working in Christian media and the American church, Henry and Crosby give a unique and multifaceted perspective to the hard pills discussed.
Themes like 'We're all complicit' with Jill Louise Busby, to 'Building bridges' with well-known Christian author Natasha Morrison are welcomed, and the hosts invite listeners to stretch their world view by elevating the lived experiences of experts who are people of colour, the LGBTQ+ community and females.
While this podcast is US-centric, focusing on systems, events and issues permeating North American culture, it contains pivotal learning and exposure to world views that are important for the Christ-follower who wants to engage with justice in a God-oriented, honest way. Just be sure you're ready to swallow some hard pills of truth in the process – because there is plenty of hope, but we need to be willing to humble ourselves and learn to find it. And that is when the work begins.
The Hope & Hard Pills podcast is available for free on Apple Podcasts, Spotify, and major podcast platforms.