Podcast Review: Youthscape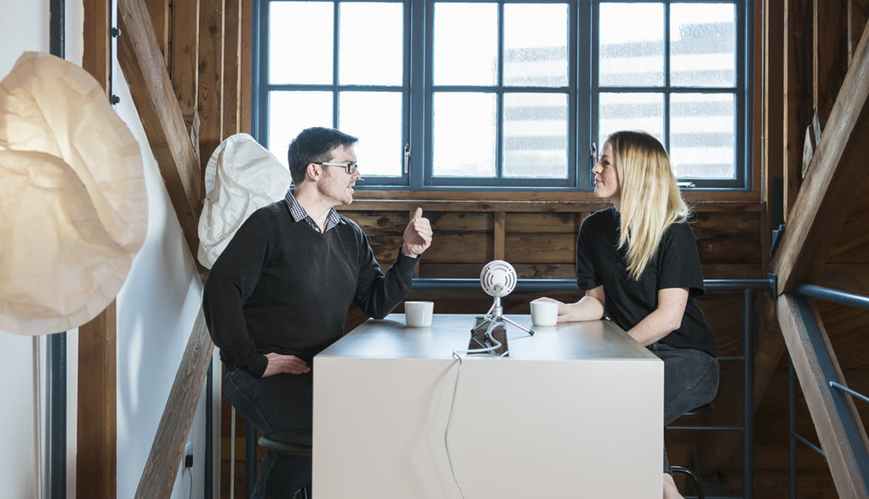 Podcast Review: Youthscape
16 May 2020
Martin Saunders and Rachel Gardner from The Salvation Army UK's Department of Youth are engaging and vibrant on the Youthscape podcast.
Reviewed by Jessica Morris
Online ministry resources are needed more than ever as we learn how to be the hands and feet of Christ during isolation.
Thankfully, Youthscape (The Salvation Army UK's Department of Youth) has created the Youthscape podcast – a timely resource that will equip leaders as they nurture youth (and themselves) – during this unprecedented season.
Energetic hosts Rachel Gardner and Martin Saunders engage listeners every week with interviews from pastors, influencers and professionals within The Salvation Army. The duo are unafraid to dig into topics like faith, mental health, gender equity and youth leadership, and young people will be drawn to their candid, Bible-based approach.
The Youthscape podcast is available for free on Spotify and Apple Podcasts, or you can visit the website for videos of each episode here.
JESSICA MORRIS IS A STAFF WRITER FOR OTHERS.