The Sally-Ann Good Wife by Major Dr JoAnn Streeter Shade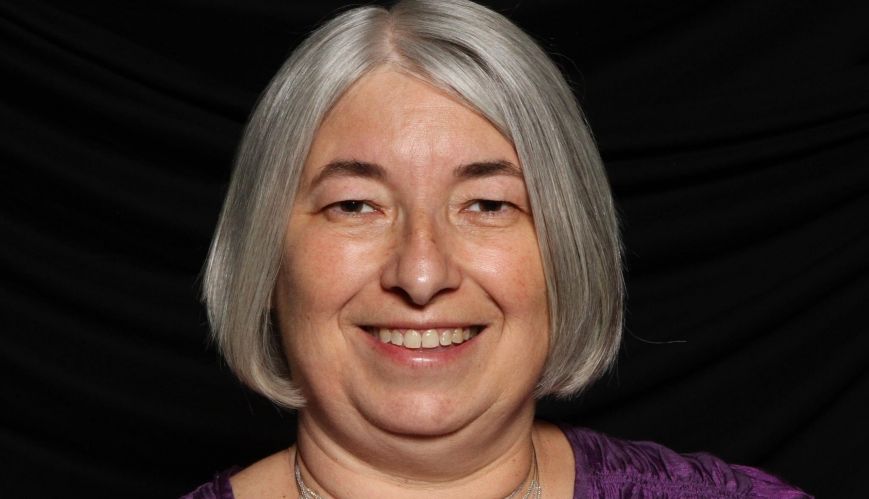 The Sally-Ann Good Wife by Major Dr JoAnn Streeter Shade
6 June 2019
Major Dr JoAnn Streeter Shade has written an enjoyable and powerful novel on Salvation Army culture in modern times.
Reviewed by Jessica Morris
In light of the gender equity policy implemented by The Salvation Army in Australia last year, any conversation about equality in our ranks is valuable.
In her memoir-based fiction novel, The Sally-Ann Good Wife, Major Dr JoAnn Streeter Shade provides us with a disarming and endearing retelling of what life has looked like for female officers over the past three decades.
Using the popular TV series, The Good Wife, as a springboard, our protagonist, Elizabeth Anne Stanton, is a fiercely independent lawyer and Ivy League graduate from Philadelphia, USA, with a love of theology under the teaching of well-known Catholic priest and theologian Henri Nouwen.
Meeting a divorced Salvation Army officer named Bram (a good Army name!) through her work, the character gives us a first-hand account of her courtship, call to officership and subsequent appointments. All the while, she provides a thoroughly realistic and, at times, unsettling take on what it means to be a strong female in The Salvation Army.
We hear stories about being relocated with little notice and working with challenging congregants; the grief of working with victims of assault and domestic violence, learning to embrace the LGBTQI+ community and an account of ministry in the weeks following 9/11 that will give you chills.
Had this novel been purely autobiographical, there would be cause for concern. The personal details given to family members and those in leadership would undoubtedly cause the author backlash. JoAnn is fair, but candid in her commentary on patriarchy in the Army, politics in the Army, and the wrestle between an identity found in God, the Army, a husband and as an independent, educated woman.
This is an enjoyable and powerful novel on Salvation Army culture in modern times. Female officers, women in leadership, and anyone wanting to challenge their cultural norms will embrace the frank nature of this novel, all the while learning from the protagonists' life lessons and the teaching of her mentors.
The Sally-Ann Good Wife is available on Amazon.