TV Series Review: Vindication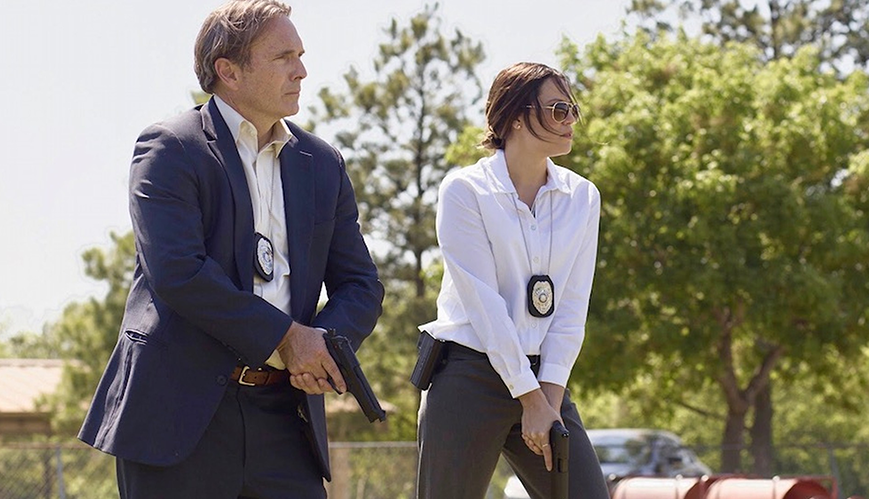 TV Series Review: Vindication
17 July 2021
Detective Travis (Todd Terry) and detective trainee Kris (Venus Monique) are on a mission to discover the truth behind the crimes in East Bank, Texas.
Reviewed by Jessica Morris
Crime dramas are all over television, and now we have a faith-based alternative in the 10-episode drama series Vindication.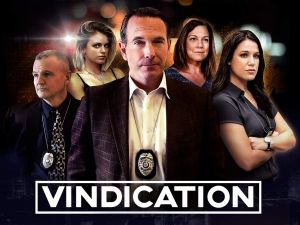 Chronicling the life and cases of Detective Travis (Todd Terry of Breaking Bad and Friday Night Lights), each episode spotlights the morality of potential suspects, all the while revealing the complex family estrangement Travis has with his own daughter.
There's no shortage of plot lines to choose from – a millionaire husband goes missing when his marriage is on the rocks; a young man on the autism spectrum is used as a scapegoat to hide the motives of a sexual predator, and we take a look at prejudice, addiction and greed.
This is not a fast-paced action drama, and gore is kept to a minimum, making it ideal for the squeamish. The action lies in the truth, lies and questioning conducted by Detective Travis, and we begin to see the nuance of witnesses and suspects rather than the labels society has placed upon them.
People who love a fast-paced, action-packed drama are best to give this one a miss. But fans of slow-burning, character-based storytelling will enjoy this modern-day Christian detective saga.
Vindication is streaming on Amazon Prime. Season One is available on DVD at Koorong.
JESSICA MORRIS IS A STAFF WRITER FOR OTHERS