Upstream: Doctor Who Season 11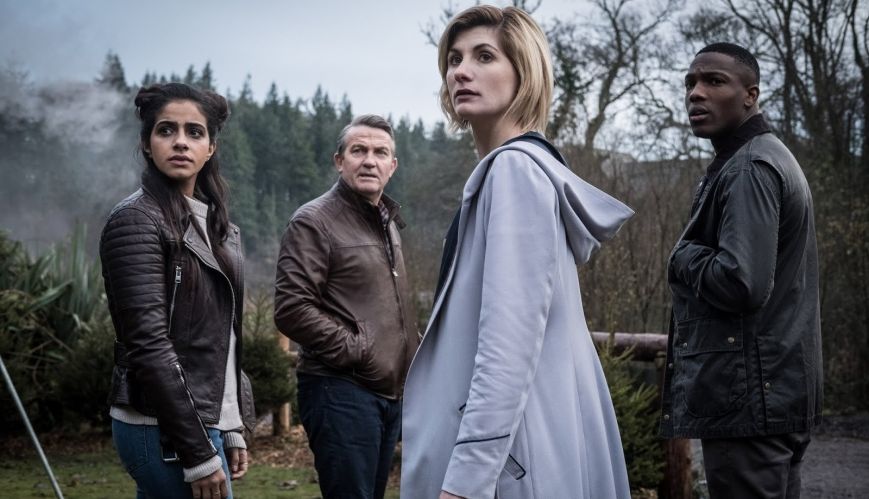 Upstream: Doctor Who Season 11
6 November 2018
English actress Jodie Whittaker (second from right), takes on the 13th incarnation of Doctor Who and is the first woman to portray the character in the TV series.
By Mark Hadley
The world's most famous time traveller returns to the small screen with Season 11 of Doctor Who - but it appears the TARDIS is trapped in the vortex of 'Political Correctness'! While you're waiting for it to materialise, check out new seasons of Outlander and Patriot.
Watch another Upstream review.