Upstream: Kim's Convenience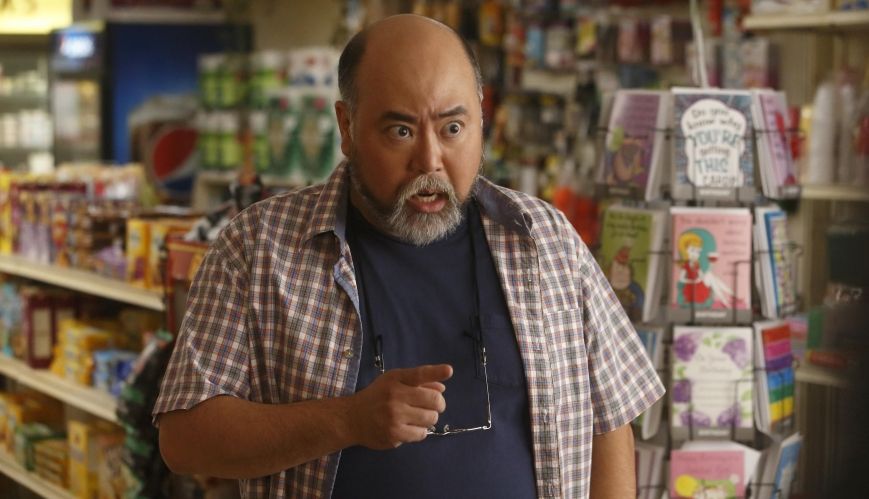 Upstream: Kim's Convenience
28 August 2018
Paul Sun-Hyung Lee plays Appa in the award-winning TV series Kim's Convenience.
By Mark Hadley
A touching comedy that revolves around a Korean family running a convenience store in the city of Toronto, Canada. With all the usual western, cultural clashes, this comedy has some very pleasant surprises - the main couple have a rock solid marriage and are Christians!
Watch another Upstream review.