Upstream: Maniac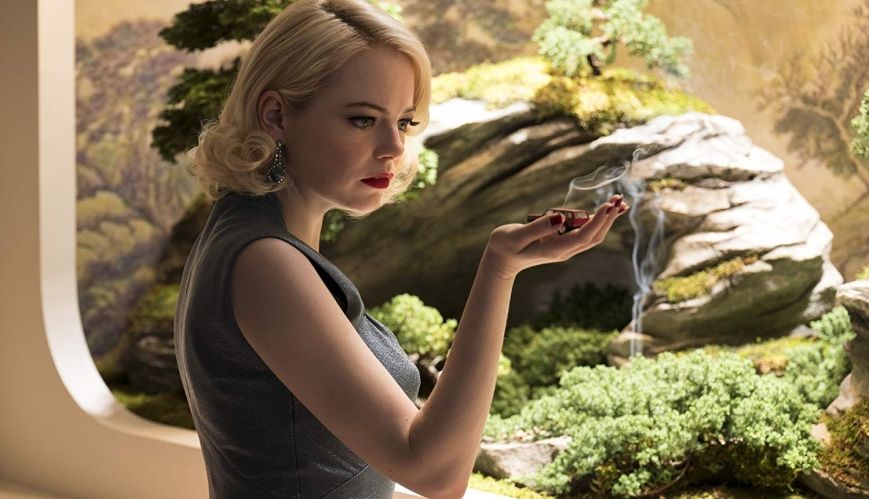 Upstream: Maniac
2 October 2018
Emma Stone stars in this retro-styled series concerned with the problem of pain.
By Ben McEachen
Based on a Norwegian dark comedy, Maniac is a visual feast that propels the viewer into a far-flung world of experimental drug trials with the promise of solving pain and heartache forever.


Watch another Upstream review.