Wonder - Hillsong UNITED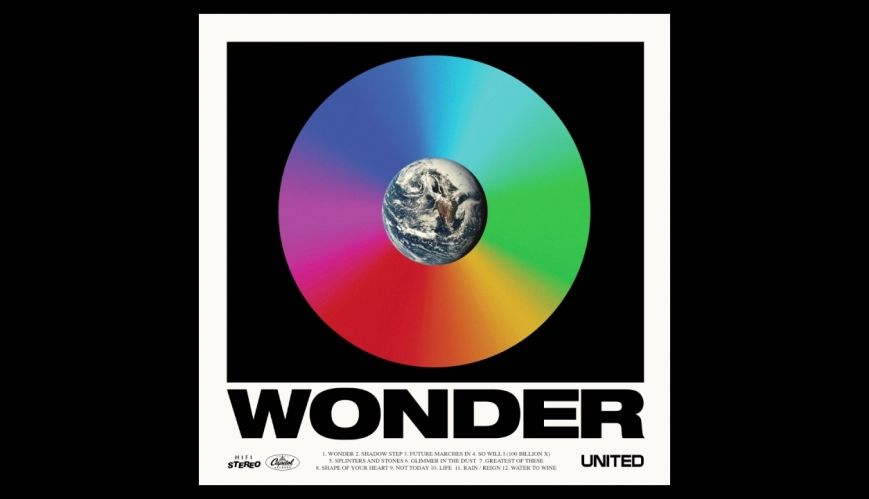 Wonder - Hillsong UNITED
12 August 2017
Reviewed by Jessica Morris

After the success of Hillsong UNITED's #1 album Empires and movie documentary, it's a tough call to top their work. 
The good news is with their new album, Wonder, we are given an equally as strong set of songs. And while it doesn't instantly grab you like Empires, this new album has a captivating, well, "wonder" about it that grows on you more with each listen.

Built on the premise of nostalgia (the band are all 80's and 90's church kids, and it shows), each song is infused with a modern twist on a retro sound. Whether it's the electronic keyboard of the title track (which may as well come from an 80's video clip), or the melancholy percussion of Not Today, you can't help but enjoy the mix of instrumentation that somehow works.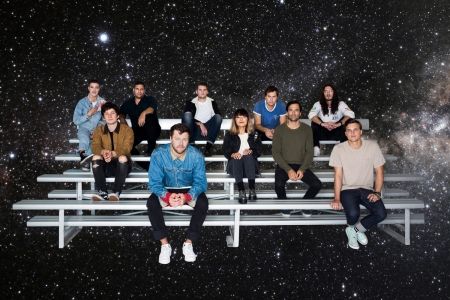 While Empires was less suited to congregational worship, Wonder utilises memorable melodies and easy-to-understand concepts, so you could happily lead a contemporary congregation in any of the songs. That's not to say the studio quality of the album has gone down – the musicianship, song writing and vocals are all top notch. But it has hints of old-school Hillsong breakdowns that we revelled in during the 90s, which makes it more accessible than its predecessor.

Highlights are So Will I (100 Billion X) which takes you on a journey about God's majesty since creation; Not Today where Taya Smith excels in delivering power-infused vocals in an anthem about putting the devil in his place; and the slowly building Reign/Rain, which gives you goose bumps and ends being led by the congregation.

Filled with Biblical truths, poetic lyrics and an anointing that sets them apart from their peers, UNITED's new album is a feast for the soul, and it will nourish your relationship with God. Encouraging us to see God with child-like wonder again, it is just what we need in a difficult and often negative world.