Be open to faith; it will change your life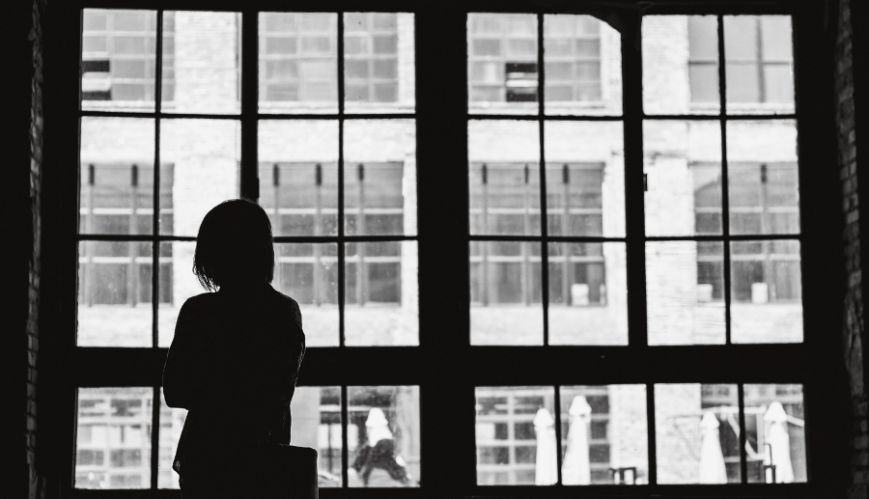 Be open to faith; it will change your life
It's really quite likely that I owe my life to The Salvation Army and the support I received through its Bridge program.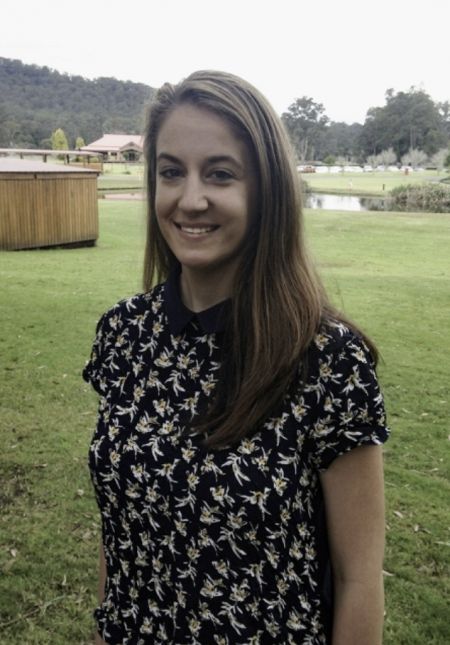 Throughout my teenage years I had struggled with severe anxiety, depression and low self-esteem. Despite a traumatic incident when I was younger, I had mostly been blessed with great opportunities, had a supportive family and went to a good school. The depression and anxiety, though, always held me back.
I started to binge drink in an attempt to escape the stresses of life, to gain peace and happiness, and to block out the negative thinking. I felt increasingly trapped, like there was no way out, and at 18, I tried to end my life.
The depression continued. I was living at home and trying to do normal things, live a normal life, but I would binge-drink to help escape how I was feeling.
I was trying to get help in a lot of different ways to help change my thinking as well, though I needed something more. In 2009, I started a communications degree at university, but I didn't finish it. In 2013, I completed a diploma in children's services.
The depression was still there and I had been so unhappy for so long. My sponsor in the support group I was attending told me about The Salvation Army's Dooralong Transformation Centre (Recovery Services) on the Central Coast of NSW. She had been there and it had helped her so much. She thought I might like to try it. 
In 2015, I entered Dooralong, desperate for change. I completed the 10-month residential program and it changed my life forever. It was a long-term program, which is what I needed, and it gave me a supportive community.
It changed my whole way of thinking. It wasn't easy, but I was determined to finish. Most importantly, I realised that spirituality was the missing link in my life and I came to know God. I didn't know much about God when I went in, but I was determined to have an open mind towards faith.
I feel as though a weight has been lifted from me. I have no logical explanation for it, and that's because there isn't a logical explanation. It has been a spiritual experience.
I believe God goes in search for the one lost sheep and he came and found me. I still have ups and downs, but I have been able to get through things a lot more easily now and I haven't had to return to drinking to feel better.
I feel really good and I do feel proud of myself. It's a good feeling, knowing that I don't have to deal with my addiction problem anymore. There is so much I have been blessed with in life; I only have one life and I don't want to waste it.
I am so thankful. I honestly don't know where I would be or if I'd be alive without the Dooralong program and community. I was mentored by a beautiful "angel", my sponsor, who was also helped by the Salvos.
And my sponsor told me she was helped by another beautiful woman who was first helped by the Salvos ... so these are life investments that keep paying forward. I am moving this year and plan to join a Salvation Army corps. I also hope to volunteer and get more involved in helping people who are struggling, whatever they are going through.
I'm starting with my story. If people read this and are struggling in any way, God can help you. We all need something outside of ourselves. And there are services and people who can help and support you and lead you to hope and freedom. You don't have to be religious. Be open to faith; it will change your life. 
* Not her real name.