Braving the deepest darkness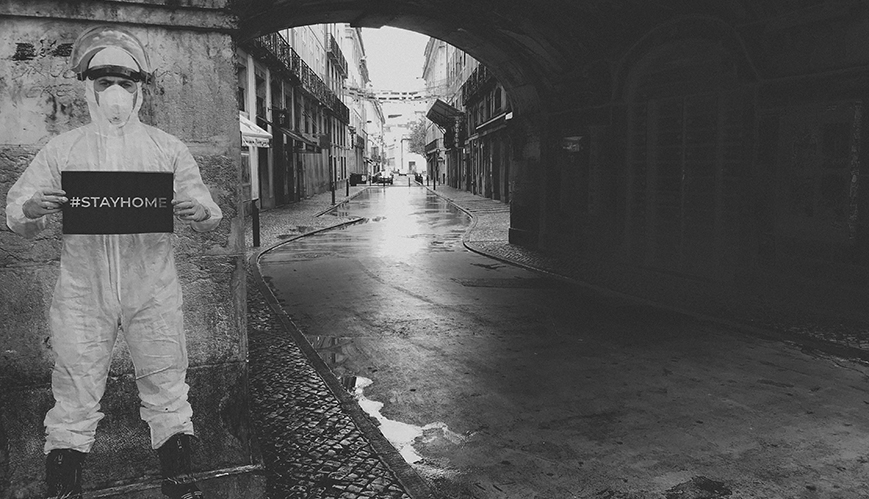 Braving the deepest darkness
14 June 2021
If this era is the 'deepest, darkest England' of our time, Adam Cole suggests that 'the way out' can be found in the story of Christ. Photo by Yohann LIBOT on Unsplash.
By Adam Cole
The world has changed dramatically over the past 12 months, which has prompted me to think, "Are we living in our version of the deepest, darkest London of William Booth's time?"
Ironically, what motivated me to ask this question was the Christmas-themed album called Let There Be Light by the New York Staff Band and the US Eastern Territory Staff Songsters. I found that the cover photo and the themes of light, darkness and hope contained in the music transcended not just the story of Christ's birth but the reality of this pandemic as well.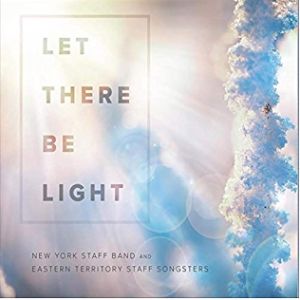 Jesus didn't come with fanfare or as a conquering king, but as a baby in a 'lowly cattle shed'. Sure, there were moments of majesty – angels appearing to shepherds and allowing them to hear the coolest vocal number ever and a star leading wise men to Jesus. But when Jesus was born, there wasn't a neon sign displaying, "Jesus is here to save the world!"
Could the cold and desolate night of Jesus' birth be the start of an amazing story? Could this cold and desolate night of our life be the start of an amazing story?
There is no time like the present to reflect on the birth of Jesus. We have a world that is in such darkness and despair. Filled with "the hopes and fears of all the years", many people grapple to make sense of the current world pandemic. There are musicians worldwide wondering when they can start earning a living again. Many people within the Church feel lost or feel isolated from the Church they knew because services have changed to keep people safe.
Christmas 2020 was an isolating experience for many, a period of despair, but Jesus says even in times of great distress, there is hope. It's just the start of a wonderful story. In the Bible, it says, "There is a time for everything, and a season for every activity under the heavens ..." (Ecclesiastes 3).
Sometimes the walk with God requires us not to understand the why but to put our trust in God. My sons remind me of the trust they put in me as their father. Even at the age of five, my youngest son still asks for piggybacks because his legs get tired. Now that he's heavier, I ask myself why I still do this. Because I love him and don't want him to suffer.
Sometimes the journey is so difficult that we need to be carried in the Father's loving arms, leaving only one set of footprints in the sand. Too often, we are caught up with life only to see one set of footprints and think that God has deserted us.
As I listened to Let There Be Light, the lyrics, "Once in Royal David's city, stood a lowly cattle shed", reminded me that in today's world, as we are currently caught in the great heartache of a pandemic, there is a simple story – there is the lowly cattle shed. And if we don't stop and think about it, we could miss it completely.
The story of hope that comes from the birth of Jesus shouldn't just be enjoyed at Christmas. We need it now. There is a way out of the deepest darkness – it is in that lowly cattle shed.
So, let there be light.
Adam Cole is a Salvationist who works as the Queensland State Coordinator for Strategic Emergency and Disaster Management.