Driven by faith to innovate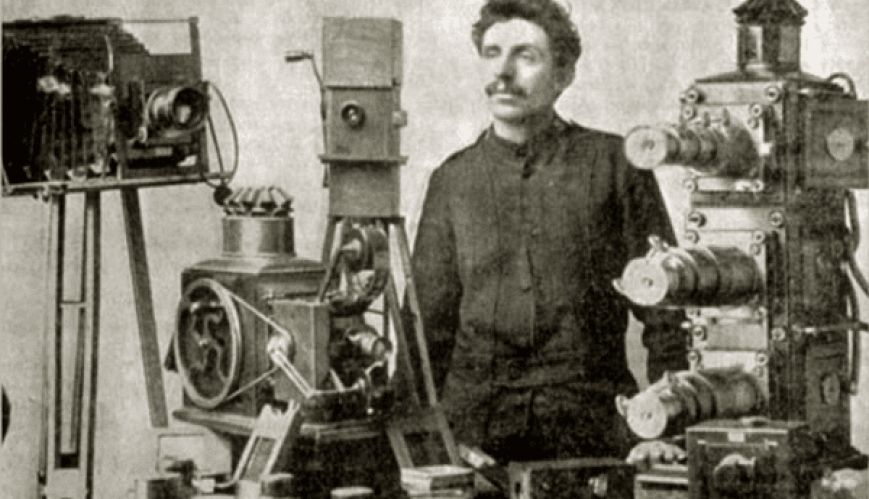 Driven by faith to innovate
9 May 2018
"No one sews a patch of unshrunk cloth on an old garment. Otherwise, the new piece will pull away from the old, making the tear worse. And no one pours new wine into old wineskins. Otherwise, the wine will burst the skins, and both the wine and the wineskins will be ruined. No, they pour new wine into new wineskins" (Mark 2:21-22).
A retired salvation army officer recently reminded me of how highly regarded our movement is in the community when it comes to trying new things.
He recounted an occasion when a local state member of parliament retold to him the story of Soldiers of the Cross, the Salvos' pioneering multi-media presentation in Melbourne that was once thought to be the world's first feature film. The politician had commented: "It is remarkable the lengths your movement has gone to bringing your mission to life in this and other lands. What else have you done that would surprise me?"
In our continuously evolving society, every expression of The Salvation Army is adapting to respond to the needs of Australians. Daily, Salvos are demonstrating their unparallelled capacity to think differently and act strategically in their local context, deploying practical solutions to complex problems. In our DNA is a spirit of innovation, an agility. We listen and act with compassion, to ultimately transform this nation one life at a time.
While some of our innovations – like Soldiers of the Cross – are widely known, there is a back catalogue a kilometre long of ideas and innovations that Salvos worldwide have designed that aren't publically known. To some, our innovative ways are a surprise, but to us, it is all in a day's work to serve our Lord and Saviour.
Innovation is undoubtedly at the heart of our movement. Salvos are instinctively radical and pioneering.
Through the inspiration of the gospel, Salvos have been called to build schools, film one-of-a-kind movies, make inspirational music and think of creative ways of making enterprise change one's life. It is this kind of endeavour that must continue to be at the heart of our movement.
God's intricate designs in creation continually reveal him to be a creator of amazing innovation and diversity. In Lamentations we are reminded that God's compassion is new every morning. Our generous, creative God is our inspiration.
Throughout this national transition journey we have committed to fostering a culture of innovation. Fuelled by our fervent commitment to transform Australia one life at a time with the love of Jesus, it is my prayer that we will continue our heritage of surprising and delighting Australians and the wider world with our creative responses to human need.
Download Vision Booster resources HERE.