Holy disruption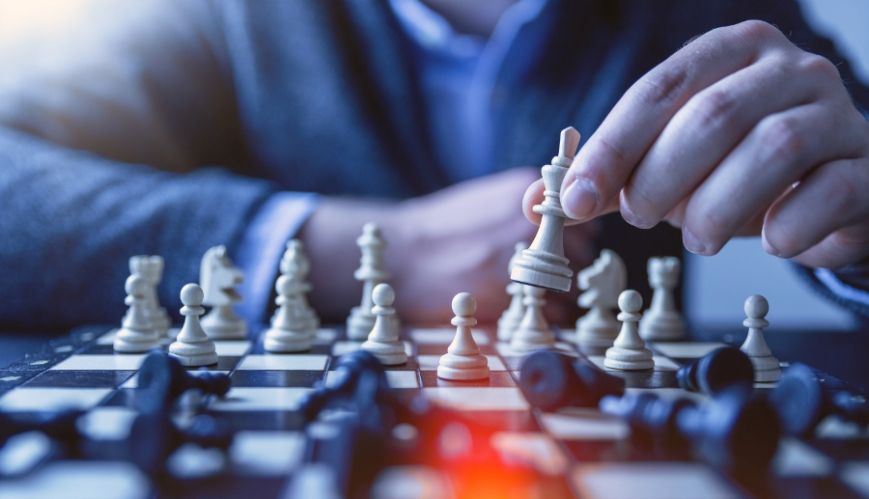 Holy disruption
12 September 2018
Photo: Jeshoots.com
By Commissioner Floyd Tidd
There is a Japanese proverb that says, "Vision without action is a daydream. Action without vision is a nightmare."
Sitting in the congregation during a recent corps visit, I heard the challenge put, spontaneously, to the congregation to recite our National Vision.
I waited and watched to see how those around me would respond. The room resounded with voices in unison declaring with faith and confidence that, "Wherever there is hardship and injustice, Salvos will live, love and fight, alongside others, to transform Australia one life at a time with the love of Jesus".
Similar moments are happening across Salvation Army mission expressions in every state and territory of Australia.
An "aligned vision" – one of the six "Whys" behind the bringing together of two Salvation Army territories in Australia – is becoming well embedded.
But to ensure that this God-given vision doesn't become just a daydream, The Salvation Army must answer the call to action. And vision in action is strategy!
But what action to take is the critical question to answer before we get busy! Henry David Thoreau, a 19th-century American practical philosopher, wrote: "It's not enough to be busy, so are the ants. The question is, what are we busy about?"
Our National Strategy, arising out of the engagement of more than 2500 Salvos from across the country, provides a framework in which we plan and execute actions that will lead us to achieve our vision. An aligned vision lived out in local settings will see The Salvation Army advancing as a movement across Australia, making an even greater impact than ever.
Our National Strategy will require us all to review what we do and how we do it. We have an opportunity and obligation to actively partner with God in the "new thing" he is doing (Isaiah 43:18,19). Our actions must align with a strategy to achieve the vision, that God has given to The Salvation Army.
Doing a new thing is both exciting and terrifying at the same time.
To embrace increased innovation requires a willingness to let go of some of what has been the "done thing". That letting go can be challenging, but we are a movement blessed by God that must hold on to the One who blesses, and hold the blessings loosely.
The often-quoted statement by Catherine Booth reminds us that, "There is no changing the future without disturbing the present". Disruption sounds reasonable until it comes close to home, to where I am, to what keeps me comfortable.
In those moments, the disruptor becomes anything but welcome. Yet in the days of embracing and executing a national strategy locally, there is a need for holy disruption in order to partner with God in the "new things" he is doing.
Jesus practised disruptive disciplines. He was prepared to challenge the status quo. He demonstrated new models arising out of new thinking – models of servant leadership and loving enemies, embracing the outcast. He called to the cost of discipleship.
The practice of disruptive discipline isn't necessarily understood or welcomed in every setting. Yet transformation is the core reality of the life of the individual and movement committed to the person and practice of Christian faith.
Without a disturbing of the present there is no improving the future. We have come this far in the journey to becoming one national territory – a Salvation Army repositioned for an even greater impact across Australia and beyond.
Faith and hard work combined have brought us to this significant place in the journey.
Let us not shrink back now.
Commissioner Floyd Tidd is National Commander of The Salvation Army in Australia.