It's time to party!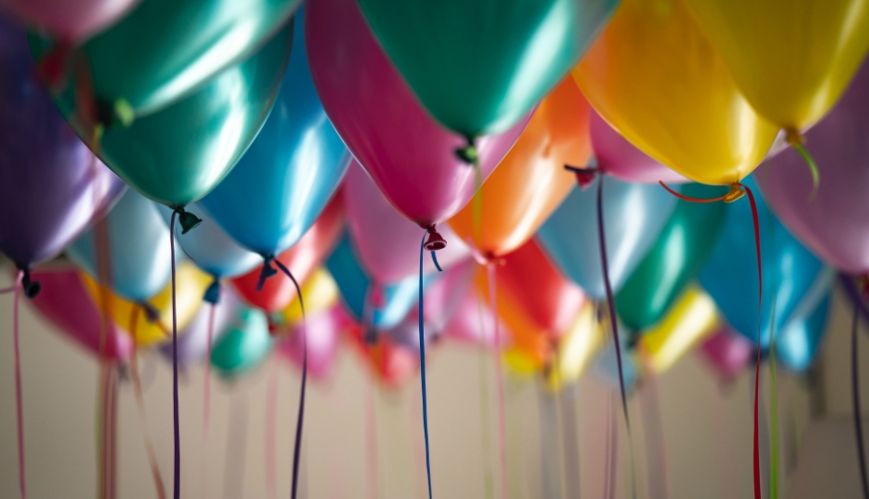 It's time to party!
27 November 2018
Photo: Adi Goldstein
By Commissioner Floyd Tidd
God planned for his people to be a people that celebrate!
The Old Testament outlines the practice of festivals that would fill the calendar. Tony Campolo's book, The Kingdom of God is a Party, reflects Jesus as one who "partied" with sinners, not in a boisterous unruly manner, but in the spirit of the Old Testament jubilee in which people experienced a new lease on life.
This celebratory attitude should set Christians apart from the rest of the world. The festivals of the Old Testament were days appointed and ordained by God to be kept to the honour of his name.
Participating in the seven festivals of the Old Testament was not dependent upon one's life circumstances. The festival was a celebration of God, his faithfulness and his mission.
As Jesus stepped into people's lives and activities, he brought a transforming presence that resulted in unprecedented celebration.
Whether a wedding that had run out of wine, a home with a sick child, or even the funeral of a good friend, people found themselves celebrating like never before.
From across Australia and around the globe, Salvos will come together this week to celebrate. It is not a celebration of The Salvation Army, but a celebration of the God who raised up and has been faithful to The Salvation Army.
Through The Salvation Army, God has transformed tens of thousands of lives as officers, soldiers, employees and volunteers have faithfully and sacrificially shared the love of Jesus.
We celebrate how God has worked through those who have aligned their focus according to the one-word telegram of William Booth sent around the world: "Others".
We come together to celebrate the realised promise of transformation as we witness the stories of lives that have encountered Jesus and will never be the same. God is fulfilling his promise that he is doing a new thing (Isaiah 43:19).
He is doing new things in the lives of people discovering life and faith in Jesus; he is doing new things in the lives of longstanding Salvationists; and he is doing new things through new avenues and programs under the umbrella of The Salvation Army.
It is an appropriate time for The Salvation Army to celebrate. From a myriad of personal life circumstances, people will gather at "Still Others", experiencing again the transforming presence of God.
We celebrate knowing that God is faithful, and in faith anticipate what he will do in and through each person who gathers.
We celebrate knowing that God has declared that he "will gather still others, besides those he has already gathered" (Isaiah 56:8). It's time to celebrate! 
Commissioner Floyd Tidd is National Commander of The Salvation Army in Australia.