Life through a new lens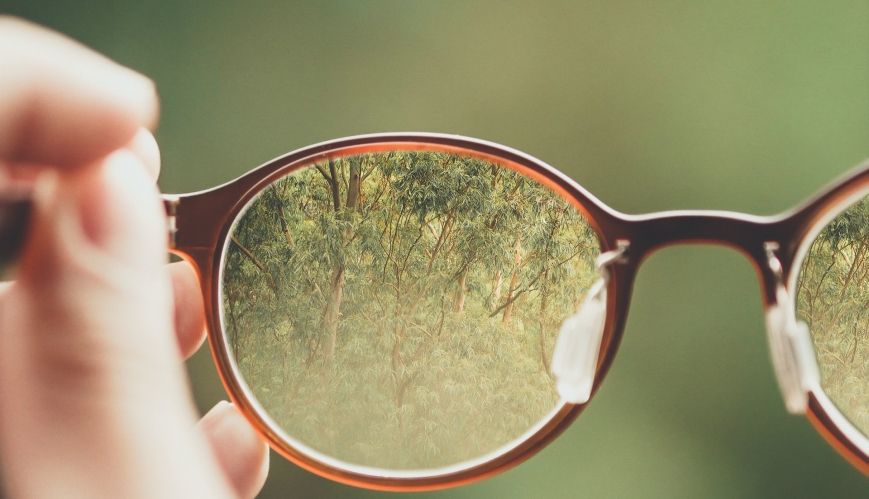 Life through a new lens
7 October 2020
Photo: Bud Helisson
By Sandra Pawar
Suffering with mental health problems is a serious matter. It is something that can affect our whole being, sometimes for days and weeks at a time. It can cause us to feel down and unable to get out of bed; it can cause us to miss the beauty surrounding us and the hope that can be found in life.
To those who need to take medication or consult a doctor in order to get their mental health in check, I applaud you for taking those steps and for doing all you can to keep yourself well. It is not easy, but it is worth it.
Today, I am writing for those who maintain their mental health simply by finding ways to see life through a new lens. The ones who acknowledge that they are important, that they matter, and that there is more to life than just sadness or despair.
I write in the hope that a fresh wind can break through to your heart and mind and fill you with hope of a new and beautiful day.
In the Book of John in the Bible, some incredibly life-giving words are spoken by Jesus. He says, "I came that they might have life and have it abundantly" (John 10:10).
These words breathe life into me when my heart and mind feel weary and broken. They remind me that Jesus has so much more in mind for my life, and not just for me, but for all his children in this world. He has more for you than sadness, pain, struggle and feelings of heaviness.
Jesus has come so that we can have a life that is abundant and full. Even during those incredibly difficult and hard days that we all experience, he is reminding us that our lives can be more than those hard days. He is reminding us that we are not equal to the sum of our hard days. I am so thankful for that.
In her book, Your Beautiful Purpose, author Susie Larson writes, "I marvel at how he [God] lovingly takes our broken pieces, our tangled-up fears, our worst mistakes, and creates a mosaic of beauty that impacts the world." These words give me such a boost of encouragement and remind me that God loves me, even in my mess, and that he can use my life to create something beautiful that impacts the world in which I live.
Jesus will help you flourish, he will help you heal, and he will help you become whole once again.
Our journey towards mental health is not a one-off event – rather it is a long journey towards health and wholeness. You do not need to embark on this journey by yourself. Jesus says, "Come to me all who are weary and carry heavy burdens and I will give you rest" (Matthew 11:28).
You are not alone, and there is a life of hope and beauty awaiting you. Will you allow Jesus to journey with you, and give you a whole and full life? 
Captain Sandra Pawar is a Salvation Army officer at Auburn Corps in Sydney