No bitterness at all
No bitterness at all
6 July 2016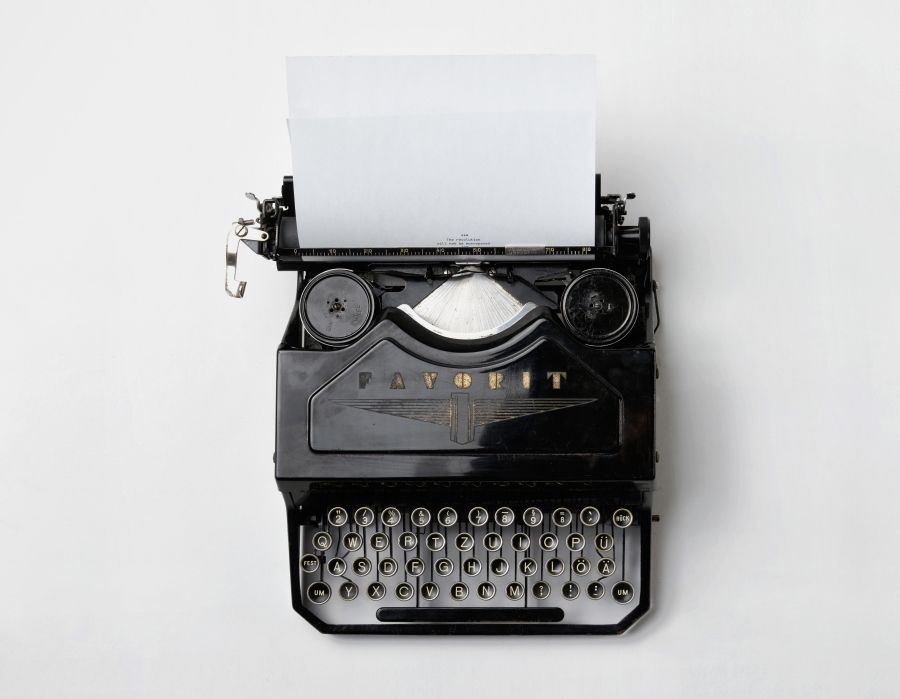 To coincide with NAIDOC Week from 3-10 July, we publish this short excerpt from the creative non-fiction essay, No Bitterness At All by Major Peter McGuigan. NAIDOC stands for National Aborigines and Islanders Day Observance Committee. Its origins can be traced to the emergence of Aboriginal groups in the 1920s that sought to increase awareness in the wider community of the status and treatment of Indigenous Australians.
"She's a member of The Salvation Army, of your congregation," said the nurse. "I'm sure the family would want someone to come and be with her."
The woman at the other end of the phone was polite, but insistent. She explained she was the duty nurse at The Benevolent Home on the Rockhampton southside and that Jean Alberts was dying.
"Thanks for your call. We'll be there as soon as possible."
It was a Saturday – 17 April 2010. Despite being in Rockhampton for three months, I had no idea who I was about to visit. My wife, Tara, accompanied me.
We arrived at 1pm. It was a beautiful Central Queensland day. Strangely, both of us felt inexplicably that something significant was about to happen. An Indigenous woman was walking, like us, towards the main entrance, and arrived at the same time. She seemed unusually happy to see us. Perhaps it was our Salvation Army uniforms?
"Would you know where the Jack Fleming Wing is?" Tara asked the woman.
"I'm going there," she offered. "You can come with me."
We entered the building. Recent renovations made it a pleasant walk down a long corridor towards the lift. After a short wait, we entered and the doors closed. Silence.
"Beautiful day outside," I said after a few moments.
"Yes," the woman said, with a slight Indigenous twang. "I'm just comin' back after having some lunch."
The lift doors opened and we followed our impromptu guide down another corridor on the first level, then through some large doors.
"This is the Jack Fleming Wing," she announced.
"Thank you. You've been a big help to us."
We kept walking and all three of us stopped outside room five. The woman then looked at us more intently, recognition on her face.
"You're seeing my mother," she concluded. "Jean Alberts."
"Yes. We received a call from The Benevolent Home this morning."
"Oh, I didn't realise they had called you. I'm Cynthia Munns, Jean's daughter," she said, opening the door to the room. "Your names?"
We entered. "I'm Peter McGuigan, and this is my wife Tara. We coordinate The Salvation Army's work in the Capricorn Region of Central Queensland."
"Peter McGuigan." Her hand still grasped the door handle. She looked straight into my eyes for what seemed an eternity until she said: "Are you John and Beryl McGuigan's son?"
"Yes," I said, surprised. "Do you know them?"
"My mother looked after you when you were a little boy in Clermont."
Stunned by this sudden pronouncement, I grappled for words to form a response while trying to maintain my pastoral nerve. I was there, after all, to pray with a dying woman.
"Your mum and dad were The Salvation Army officers there in the early Sixties. Mum loved you like her own."
The room had a refreshing vista to an outdoor courtyard with a table setting and lush ferns and natives. A photo of Cynthia with her mother in healthier times brightened the room. They were both smiling. You could sense the love between them. There were flowers and cards left by recent visitors. A new chapter of my life was about to unfold. I sensed it. I told myself to relax. Let it happen.
Three chairs were in the room. We assembled them close to Jean. I looked at the unconscious figure lying on the bed, struggling to breathe. Jean Alberts was my "black nanna". The black nanna in my parent's photo albums. I vaguely remembered one photo – an old black and white of her smiling and sitting on a wooden chair with me on her lap.
Lying there beside us, Jean was now a shadow of the woman who once "loved me like her own". Hair thinned, cheeks hollowed — flesh pared back to bone. She was reasonably fair for an Indigenous person, I thought.
I had not seen her for 49 years. Our relationship always seemed more legend than reality to me – claimed by family folklore retold at family gatherings. But now, in this room, stark reality – fact – stared me in the face. At 50 years of age, a Salvation Army officer myself, her significance in my life began to dawn on me.
"I can remember you as clear as day," Cynthia said, "running around our humpy down on Sandy Creek like you owned the place — this little white two-year-old among all us black kids. It was like there were no colours and we all loved you."
Two hours went by as we sat around the bed talking about the past five decades and about Jean's life before that. I asked and answered many questions. None of us assumed that Jean, while physically shutting down, could not hear us. There was a peace in the room that told us she was present. Peace was on her face, and the look of love. We included her in the conversation.
Towards the end of our visit, I took her hand, stroked her hair and forehead, and prayed with her. It was a prayer that acknowledged the person of grace and strength she had become in her life and the influence for good she had been in the lives of many others. This despite great adversity, including being "stolen" from her family at four years of age, never seeing her parents again.
"She forgave them long before the Apology," Cynthia would tell me in weeks to come. "She had no bitterness at all."
At 3.30pm, my black nanna took her final breath. She was 95. The following week I buried her in Clermont and conducted her funeral back in Rockhampton.
Jean was there for me at the start of my life and I was there for Jean at the end of hers.
Major Peter McGuigan is chairman of the Territorial Moral and Social Issues Council