No escaping the tension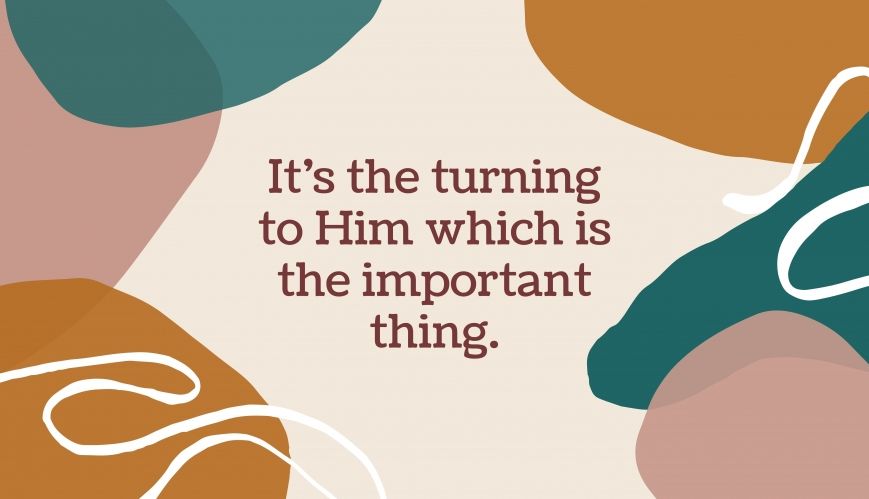 No escaping the tension
28 September 2020
In a world where there are few answers and fewer certainties, still we are held and because we are held we are hopeful.
By Colin Stoodley
The longer the COVID-19 lockdown and restrictions go, the more I wonder about how we, as human beings, will emerge when this is eventually over and we resume what we think is life. What will it be like? And, more importantly, what will we be like?
The other day I heard a colleague remind a group of us that, as believers, we actually live constantly in tension and afterwards I reflected on how we may be unaware of this reality. For example, we believe that Scripture is the result of two amazing ideas – that God inspired and that human beings wrote; we believe that the God who is revealed in the Scriptures is One and yet we also have language about God that is "Father, Son and Holy Spirit"; and, we believe that Jesus is the God-Man! These are incredible tensions in our ideas of reality.
If we push too hard, we see the Scriptures as something invented by humans; that God is actually Three; and that Jesus was just a good man and nothing more. Push too hard the other way and a completely different set of ideas emerge. Instead, we who follow Jesus wrestle with these tensions and try to find our place in them.
But still, the desire to make everything perfectly straightforward and simple remains.
We have fellow Australians around us who want us to be perfectly logical and rational and scientific and then a growing number of Australians who want us to be more and more illogical and irrational. And, now that the pandemic has come, we are facing another tension. How do we live inside these life tensions? We need community and each other and yet we are told to separate and keep our distance from one another; we need to be transparent but we are encouraged to wear masks.
How do you live inside these tensions?
Well, as far as I can see, it's a heart issue. If you try to maintain your balance in the middle of these tensions only by reason and rationalising you will eventually have to tip one way and settle the matter about how you feel in your mind and in the end depart from sound thinking; if you try to do it only by emotion and intuition then just living in the tension you become exhausted and need to opt out of the whole process and even pretend this tension is not real and not really important for you at all; if you try to do it volitionally you will be forced to make a decision about matters even if you feel you haven't got all the information you need to make the decision.
No, I am seeing it more and more a heart issue.
In our hearts, we must find a peace that helps us conclude that while we don't have all the answers; that while we don't have all the information; that while we feel uncomfortable and restless almost constantly, we also feel held and hopeful. The peace of Christ holds us in this tension – our knowledge, our emotion and wills, these are a help to us but it is this peace that holds us and helps us live in this tension of ideas and experiences.
And, in a world where there are few answers and fewer certainties, still we are held and because we are held we are hopeful.
So the question is: do you have the peace of Christ?
It's not a meditative thing; it's not a mathematical equation, and it's not a certain feeling you get in certain circumstances. No, this is the effect of turning to face the One who can carry the burden and strain you have been facing alone. It's prayer – no, it's not the words and it's not the length of time spent in prayer – it's the turning to Him which is the important thing.
So, as you live in the tension of this life – including COVID – turn to the One who can carry the burden and be still. The tensions will still be there but you will be at rest and, when all things are finally resolved in Him, you will be there.
Colin Stoodley is a consultant for The Salvation Army NSW/ACT Division