Seeing all tragedies through God's eyes.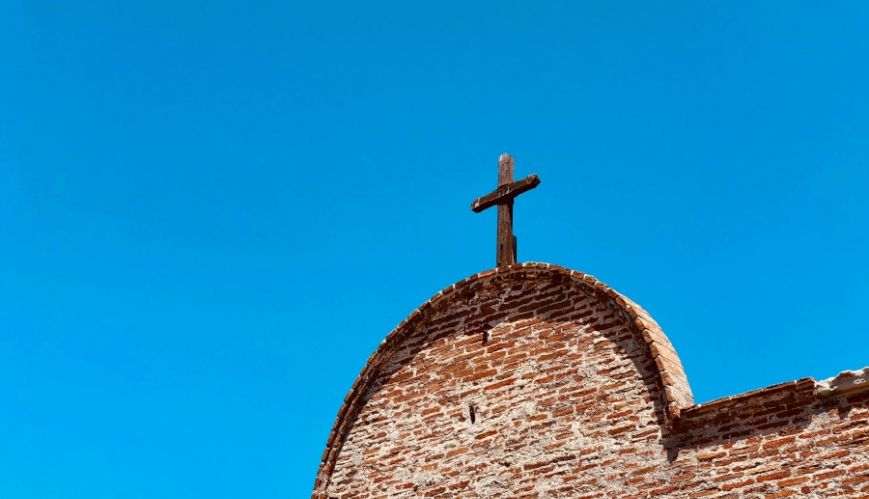 Seeing all tragedies through God's eyes.
10 May 2019
Photo: James Lee
By Scott Simpson
We exist in a culture that thrives on a 24-hour news cycle.
It should have come as no surprise then, in the wake of the horrific massacre in Christchurch, that every politician, journalist, cleric, etc., seemed to want to voice either their sympathy or outrage, or explain their solution to the world.
The most notorious response was perhaps the statement from Queensland senator Fraser Anning, which included, "As we read in Matthew 26:52, '... all they that take to the sword, shall perish by the sword' and those who follow a violent religion that calls on them to murder us, cannot be too surprised when someone takes them at their word and responds in kind."
His disgraceful comments rightly drew international condemnation, but what I also found stunning was his outrageous misuse of scripture in attempting to justify his response.
Jesus is not preaching revenge, but quite the opposite.
A correct understanding of this passage of scripture sees Jesus telling Peter that violently resisting his arrest was not going to help and in fact would just provoke more violence.
Senator Anning's behaviour, however, wasn't the only response that left me scratching my head. What also struck me about the coverage of Christchurch is just how 'selective' we in the West at least, have become about our tragedies.
Yes, there are many, varied and understand - able reasons why in Australia we would give extensive coverage, and respond with an outpouring of compassion, to a mass murder of such horrific proportions in New Zealand.
It is right to do so, and it is not my intention here to suggest anything that would diminish either the scale of the tragedy nor the response to it. 
What I do question, however, is why we can respond in such a passionate way to Christchurch, and yet have such a casual attitude to tragedies of similar or even greater scale that occur almost on a weekly basis in other parts of our world, the majority of which are perpetrated on our fellow Christians?
The Pew Research Centre, which analyses religious freedom in 198 countries and territories, reveals that a shocking 11 Christians every hour – 100,000 a year – are being murdered for their faith.
In Nigeria alone, estimates suggest that as many as 10,000 Christians have been murdered in the past four years. That equates to about 50 people – a slaughter of Christchurch scale – every week!
Can anyone explain why these massacres are not headline news? It also begs the question, why aren't we as Christians doing more – far more – to stand alongside our brothers and sisters who are facing persecution on an unimaginable scale.
To find out more, check out organisations such as Pew Research Centre, Open Doors and Christian Solidarity Worldwide.
Unlike Senator Anning, we know – or at least we should – the truth of how God wants us to respond.
As a good friend of mine, David Robertson, wrote in his own article about Christchurch, we are not to use the weapons of this world (2 Corinthians 10:4); we are to love our enemies (Matthew 5:43); we weep with those who weep (Romans 12:15); we seek to persuade others to be reconciled to God and to one another (2 Corinthians 5:11); and we point to the only One who is good (Mark 10:18).