Soaring above the turmoil of life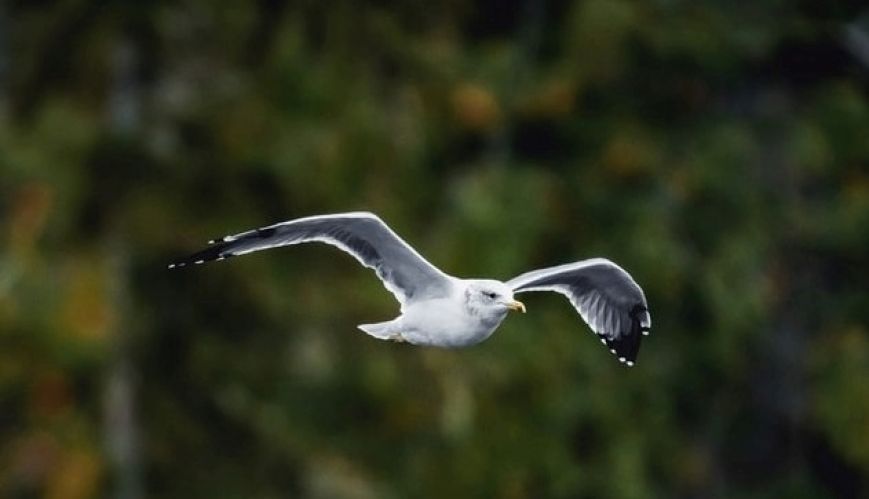 Soaring above the turmoil of life
9 August 2021
How do we soar above the turmoil of life, especially in these times of weariness? Photo by 丁亦然 on Unsplash.
By Belinda Davis 
I seem to have a growing fascination with birds. Over the past few years, I have found myself focusing on them more and more while we are out and about – not enough to invest in binoculars and join a bird-watching group, but enough to watch and listen to them when and where I can. 
In Australia, we are blessed by the variety and beauty of our native birdlife. In the area I now live, many different types of birds are a part of our neighbourhood. We are fortunate to live in a hilly area of Adelaide where there are many trees, and I can hear birds calling to each other at almost all times of the day and night.  
As dawn breaks and I hear the magpie chortles and the kookaburra chuckles, I smile as I scan the trees to try to catch a glimpse of these well-hidden choristers. In the first few weeks of us living here, we had left the side door open for a time and discovered a black and white visitor checking out where we had placed our material goods! 
I wanted to entice some of this wildlife into our yard (not our kitchen), and as I considered ways to do this, I came across a beautiful bird feeder. 
It is made in Ghana, Africa, using reclaimed metal from all manner of discarded objects, such as street signs, fences and old cars. As soon as I saw it, I knew I had to buy it and put my strategy into action. 
I purchased some wild birdseed to offer potential diners, filled the feeder and sat back to wait for the birds to come. Nothing. Not one came, and this was very disheartening. 
My next step was to take some seed and sprinkle it on the ground around the feeder. Still nothing. I even purchased a small pot to use as a water bath and/or feeder and placed that nearby. I continued to sit, watch and hope. 
Several days later, my husband called me to look outside and, sure enough, there was a bird in my feeder. There was also one on the fence waiting its turn to dine. I am now at the end of my second box of seed as each morning's supply disappears by the end of each day. I don't always see the birds that feast, but the ones I do are varied, so I know it's not just one who will soon be too big to take flight!
This activity has brought me joy – and I wonder why. Could it be an effort to feel connected to the natural countryside we have left behind in regional Victoria? Is it about bringing God's creation to within arm's reach? Could it be about a reward for patience and persistence? Could it be a combination of all three?
One of the favourite, often-quoted verses from the Bible refers to a bird. Isaiah chapter 40 and verses 30-31 says, "Even youths grow tired and weary, and young men stumble and fall; but those who hope in the Lord will renew their strength. They will soar on wings like eagles; they will run and not grow weary; they will walk and not be faint."
As I continue to watch these creatures in my environment, especially as they take flight, I will choose to remember this reference to soaring above the turmoil of life. This will be an encouragement, especially in those times of weariness, as I hope in God.
Next time you see a bird in flight, perhaps you can hope, too. 
Major Belinda Davies is a Salvation Army officer in South Australia. She blogs at a-blessed-life.com/