The joy of the journey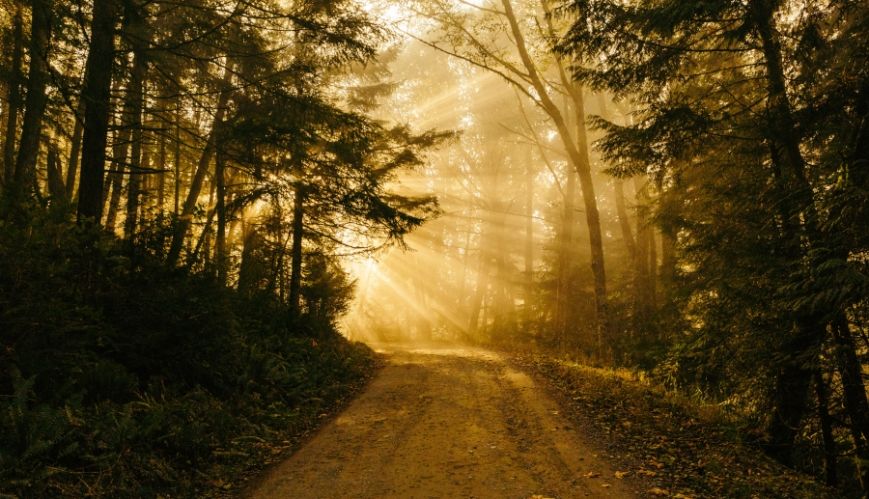 The joy of the journey
24 June 2019
Photo: Patrick Fore
By Commissioner Floyd Tidd
Life is often described as a journey.
Throughout that journey our lives intersect or merge for extended periods of time with the journey of others.
As I write this final article, I am acutely aware that the journey of these past six years in Australia is quickly coming to an end, as the packing boxes have been removed from our home to set sail ahead of us for Canada.
Over these years we have experienced the depth of "partnership in the Gospel" (Philippians 1:3-5) that has been more than we could ever have asked for or imagined as God has clearly been at work.
Together we have walked the necessary journey as a movement through the Royal Commission into Institutional Response to Child Sexual Abuse.
We are grateful to have been part of a movement that in this chapter chose to respond with sensitivity, remorse and commitment to support survivors and do all possible to ensure that everyone who comes to The Salvation Army finds a safe place, with safe programs led by safe people.
We say thank you to every Salvo for their commitment to that end. This is an exciting time in the life and journey of The Salvation Army in Australia.
The journey of Australia One has positioned The Salvation Army to continue to be used for God's mission in Australia and beyond.
As a movement with an aligned vision, united voice, set for increased The joy of the journey. Partners in the Gospel with a 'dynamic' force of Salvos innovation, stronger partnerships and better stewardship, Australia should expect this movement of God to have an even greater impact in the days to come.
We recognise this has meant much change, and change is never easy even when necessary. We also understand that there is much work yet to be done to realise the best hopes of the Australia One journey.
These past few years have demonstrated the capacity and commitment to see the journey through. We will be forever thankful for the years in which the journey of our lives not only intersected with the people of Australia but for the invitation to merge our journeys through these years.
As we leave Australia, we go with a confidence for The Salvation Army in this nation, taken from Tracey's favourite verse of scripture: "... being confident of this, that he who began this good work in you will carry it on to completion until the day of Christ Jesus" (Philippians 1:6).
We know The Salvation Army in Australia will continue to share the love of Jesus as you care for people, create faith pathways, build healthy communities and work for justice.
We will continue to watch Others and the territory from Canada and Bermuda, and rejoice with you as Australia is transformed one life at a time with the love of Jesus, as Salvos continue to step into places of hardship and injustice, to live, love and fight alongside others.