Waiting for good news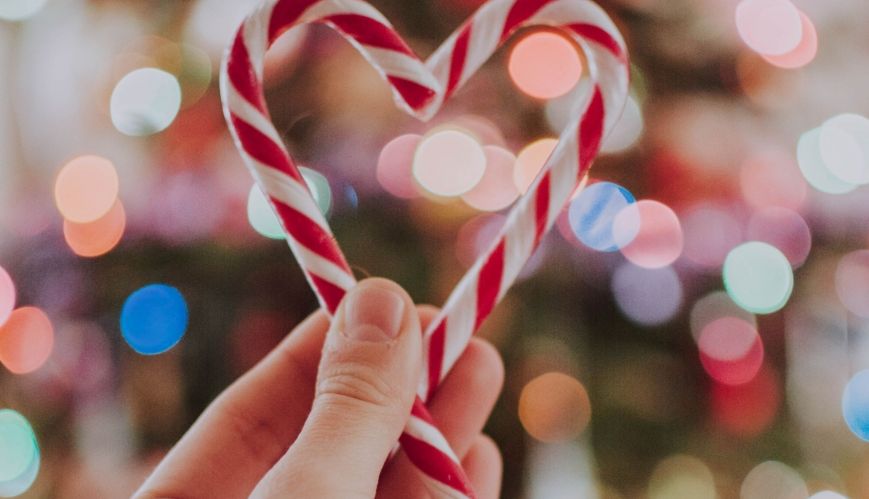 Waiting for good news
11 October 2021
Image by lilartsy on Unsplash.
By Barry Casey
It has been a long wait. People have been so patient, believing that things can only get better and that change will come, but the COVID-19 pandemic has taken its toll. The separation from family and loved ones has, for many, been overwhelming. How long can we keep living like this? How long will it be before we can return in some form to the normality we have always known – and taken for granted?
Amid the ambiguity, uncertainty and feelings of isolation, frustration, and even despair for some people, we suddenly and unexpectantly hear words of hope. Words we have been longing to hear – 'things may return to normal by Christmas'.
Stop for a moment to take that in. Put aside all the sentimental images of Christmases past – the trimmings, shopping, gift-wrapping and parties – as good as they all are – and consider this:  state borders reopen, being able to travel freely with no need of having to go into mandatory isolation and, most importantly, families who have been separated for so long being reunited once again – no matter where they live across this vast nation. It all seems too good to be true but bring it on! Let the planning begin. We wait in anticipation and hope for Christmas 2021.
Of course, these words of hope come with conditions and an escape clause. At least 70 per cent of the nation needs to be fully vaccinated, and all states must agree to adhere to the national exit plan, but I want to be the optimist. I want to see the glass half-full, so I choose to wait in expectation of what could be this Christmas – families sitting around the same table, together again, surrounded by love, joy and the sounds of laughter.
Hope and expectation
It seems like history is repeating itself. It sounds like such a familiar story of hope and expectation. A story that is many centuries old, and the one that brings us back to that very first Christmas. And it all began with words of hope and expectation for a people who had been waiting and longing to hear them: "I have come to bring you good news, the most joyous news the world has ever heard! For today, in Bethlehem a rescuer was born for you. He is the Lord, the Messiah" (Luke chapter 2, verses 10-11  The Passion Translation of the Bible).
Amid challenging and trying times for a nation, this was news that was almost too good to be true. The birth of this child, God's Son, would restore to the world not just a nation but a sense of hope when hope had been all but lost. It would bring an overwhelming joy that they would find difficult to contain. And it would provide them with a deep inner peace knowing that life would never be the same. No wonder the angelic messenger said it would be the "most joyous news the world has ever heard".
As hopes begin to rise, I cannot guarantee that life will return to 'normal' by Christmas. But this I can be certain of – the message of Christmas has not changed from that very first Christmas morning until now. In so many ways, we need to hear it and take it in more this year than perhaps we have ever done before. It is a message of hope, joy and peace. It is not dependent on what we do or do not do. It has no escape clause. It is unconditional! And it is God's gift to you. Embrace it, unwrap it and claim it, and Christmas 2021 may just be the beginning of life as you have never experienced it before.
Now isn't that the most joyous news you have heard for a long time?
Major Barry Casey is the Spiritual Life Development Secretary for The Salvation Army Australia.