Living Our Vision: Hobsons Bay Corps (Victoria)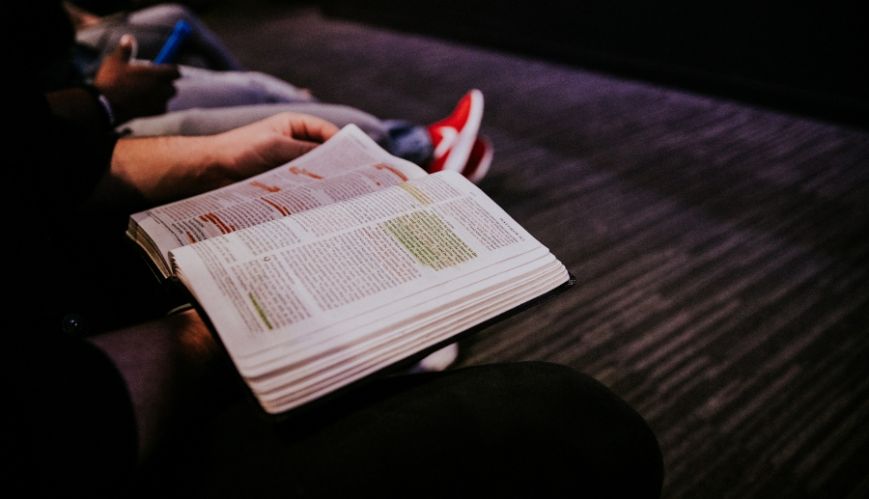 Living Our Vision: Hobsons Bay Corps (Victoria)
Nobody planned it, but Captains Matthew and Fiona Kean have found themselves sharing life with asylum seekers.
It all began four years ago. The Hobsons Bay Corps Officers were preparing to run an exploring Christianity course called Alpha. Ten corps members had already signed up, then the soldier who runs Doorways (a Salvation Army program that provides emergency relief) shared some exciting news. Six men – all asylum seekers from Iran – were interested in attending the Alpha course too.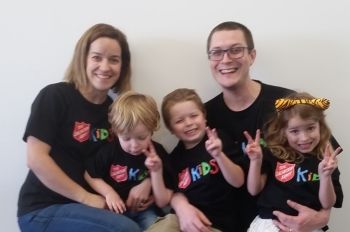 "The men spoke Farsi," says Fiona. "So we thought, okay, let's do the course in Farsi as well as English. Matthew started googling "Farsi Alpha" and he eventually found some videos." Thirty minutes into the first evening, Fiona and Matthew were feeling disappointed. None of the Muslim men had arrived. But then in walked the six men with 24 of their friends!
"At that moment I really started to pray," says Matthew. "I said: 'Lord, I can't speak Farsi and they're going to ask questions!'" Matthew asked the men, "Who speaks the best English?" A 30-year-old man named Sam stood and said he had been an English teacher in Iran. Matthew was floored. "I was like: 'You are kidding me! Can you translate for me?'"
Four years have passed and Sam is still translating the gospel for Matthew. "He ended up believing it! He said to me one time, 'All this time I've been translating this gospel that you've been telling, and now I'm finding myself believing it!' And he gave his heart to the Lord."
Prior to the course, Matthew had been praying. He says: "I remember writing in my journal: 'Lord, I want to see at least six Muslims come into our ministry in any way'."
One of the men who attended the Alpha course has since become a soldier, two are adherents and more than half are now Christians. They are treasured members of the church family. Now they, too, are committed to transforming Australia one life at a time with the love of Jesus.
To hear more of this story, listen to Episode 21 of the "More About Officership" podcast at Salvostudios.com 
*Some names and identifying details have been changed to protect the privacy of individuals 
The Living Our Vision Booster Campaign runs 11 February-18 March. Join Salvos across the country as we reflect on and commit to the National Vision. 
Download resources at resources.australiaone.info/vision