What does #livelovefight mean to you? Laurel Merritt, Northern Territory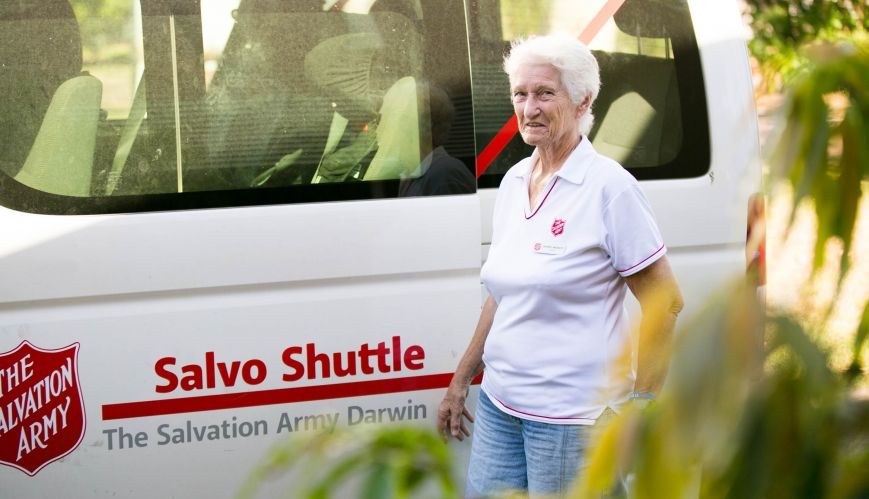 What does #livelovefight mean to you? Laurel Merritt, Northern Territory
Laurel Merritt, volunteer, Darwin Salvation Army, Northern Territory
To me, #livelovefight means to do what Jesus did and live and love as he did as much as we can.
He looked after the poor, the disabled, the chronically ill and the widows. He was friends with ordinary people, he cared for them, and he gave up his life for them – for everyone.
That's why I care for people on the bus going out to the prison, especially the Indigenous; care for the people at the community breakfast here at Darwin Corps, especially the homeless; care for those in recovery where I do devotions; and care for those in the pubs, especially those who will never come to church.
I am fighting for these people, because that's what Jesus did.