Working together to cultivate healthy rural communities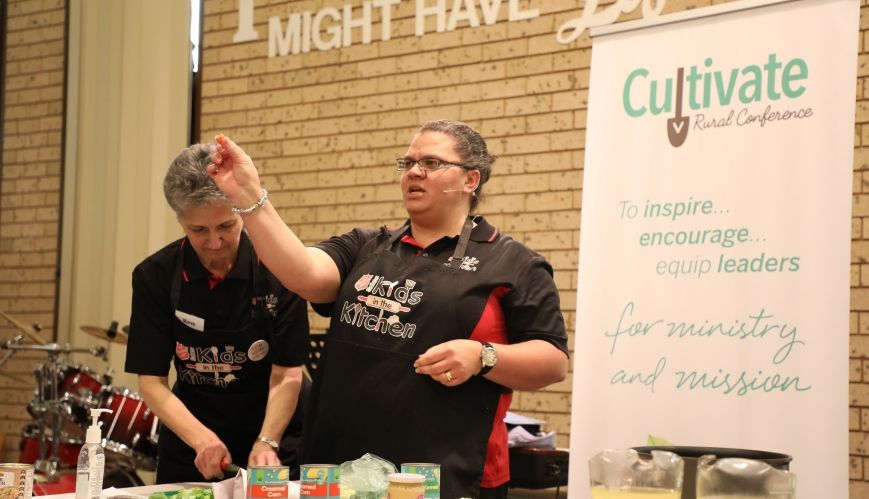 Working together to cultivate healthy rural communities
"The Salvation Army's response to the needs of Australians living in rural areas will undoubtedly look different into the future," said Major Maree Strong, convenor of The Salvation Army's first Cultivate Rural Ministries Conference. "We need healthy faith communities led by healthy leaders in order to see a revival in our land."
Cultivate took place at the Wagga Wagga Corps in NSW, from 30 October-2 November. A second conference will be held in Emerald, 900km north-west of Brisbane, from 13-16 November. The aim of the conferences is to inspire, encourage and equip leaders for ministry and mission in the rural context.
With the population of many rural towns on the decline, and different denominations not being able to sustain pastors in many of these areas, churches, including The Salvation Army, are discussing new ways of going forward in serving some of the country's most remote and isolated places.
"Establishing communities of hope based on an integrated mission model and offering a holistic approach to ministry and engagement with the local community will be key to a vibrant, healthy future for the whole body of Christ," said Major Strong, who is also the NSW and ACT Divisional Rural Liaison Officer. "Forming beneficial partnerships within the Army and with other denominations could be critical in establishing and sustaining healthy faith communities."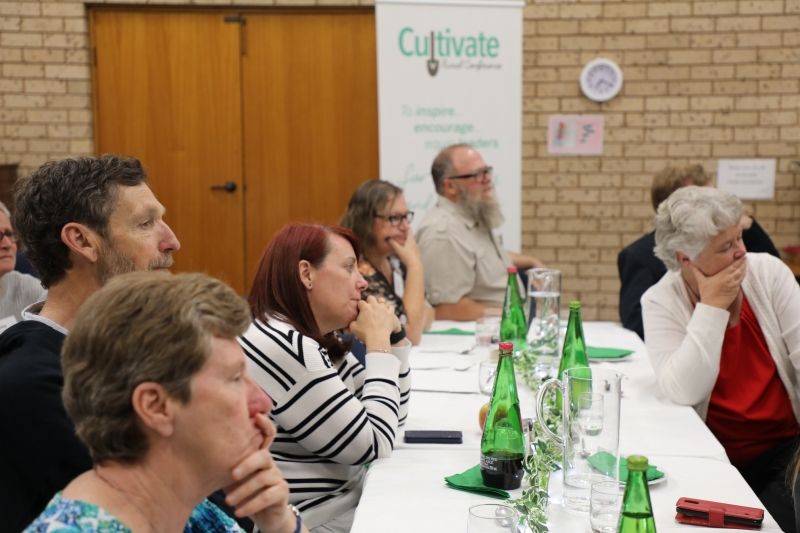 The keynote speakers at the conference were Julie Greig, who has worked as a rural chaplain with the Uniting Church and has a degree in Rural Community Development, and Matt Cairns, who works for The Salvation Army in the Social Justice Department of the Australia Eastern Territory. Other speakers included Chris Brindley, the Worship Arts Coordinator for the Australia Eastern Territory, Marcus Hutchins from the Social Program Department, and Major Strong.
Julie spoke about cultivating beneficial partnerships between rural and city communities. "Jesus was the original rural chaplain," she said. "He takes the risk and goes where the people are."
Lieutenant-Colonel Miriam Gluyas, NSW and ACT Divisional Commander, led the conference's opening discussion, on "Cultivating Culture and Conversation". "This is a unique opportunity to progress things that matter," she said. "The people in the bush realise that it's time to do ministry differently, to form partnerships and meaningful relationships, work together and share resources.
"We can't stand alone in this. We need to depend on God, and one another, and work to our strengths. Rural people are resilient and have developed skills in engaging with others and being part of one another's lives. We are, and need to continue, to tap into this.
"Whether it's working in the schools, through chaplains and existing partnerships or developing kingdom tables, we need to go forward outside existing traditional models and make sure the people of the bush know we are not abandoning them but working together with them."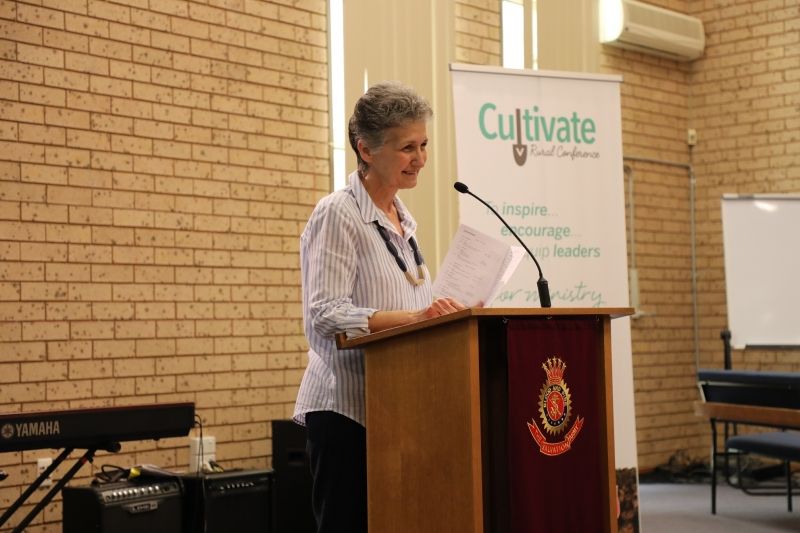 Major Maree Strong is the Convenor of Cultivate, The Salvation Army's first Rural Ministries conference.
Lieutenant-Colonel Lyn Edge, National Secretary for Mission, spoke from Genesis 12, where God told Abram to "Go, and I will lead you". "Ever since, we have been sent," she said. "Some of us have been sent to rural areas. This is where we are to help bring in God's Kingdom."
Captain Sandra Walmsley, Deniliquin Corps Officer, shared her experiences with "Salvos on the Road". The Salvation Army does not have a permanent presence in many of the towns surrounding Deniliquin, 700km south-west of Sydney, so Captain Walmsley has taken barbecues, children's activities and worship meetings to other towns in the region. She also attends local shows and fairs, and every third Sunday joins with the Uniting Church for a service at another town.
"This is an exciting time for us to explore new options in our approach to rural ministry and mission and continue the Army's long-term presence in the bush," said Major Strong.
"I believe God is doing 'a new thing' in our land and wants us to join him in this!"