Salvos Legal partner picks up major award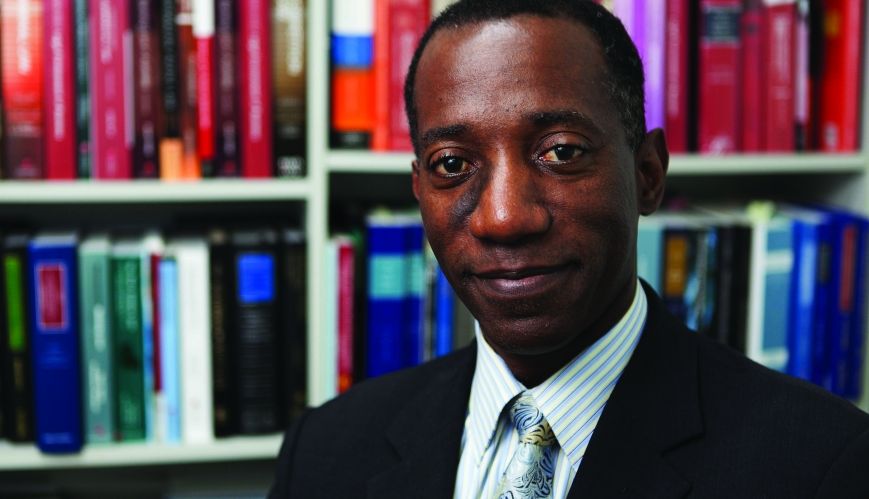 Salvos Legal partner picks up major award
23 May 2016
Salvos Legal Humanitarian Queensland Partner, Michael Anglin, was awarded Australia's Pro Bono Lawyer of the Year at the 2016 Lawyers Weekly Partner of the Year Awards on 28 April. Held at the Sofitel Sydney Wentworth Hotel, Michael said he was caught off guard when he discovered he had been nominated for the award and even more surprised when he won. "I found it a privilege to realise the vision of William Booth as the poor man's lawyer," he said at the awards ceremony.
Michael (pictured) has been running Salvos Legal Humanitarian's Queensland branch since 2012, but he initially turned down the position. It wasn't until Michael assisted clients who had been affected by the 2011 Queensland floods that he knew it was the right time to move into full-time pro bono work. "It's always been my passion as a lawyer to assist those people who just didn't have access to legal services.
Salvos Legal Humanitarian averages 120 cases across Queensland per month. For further information about Salvos Legal, go to salvoslegal.com.au.