Axios conference to focus on practical faith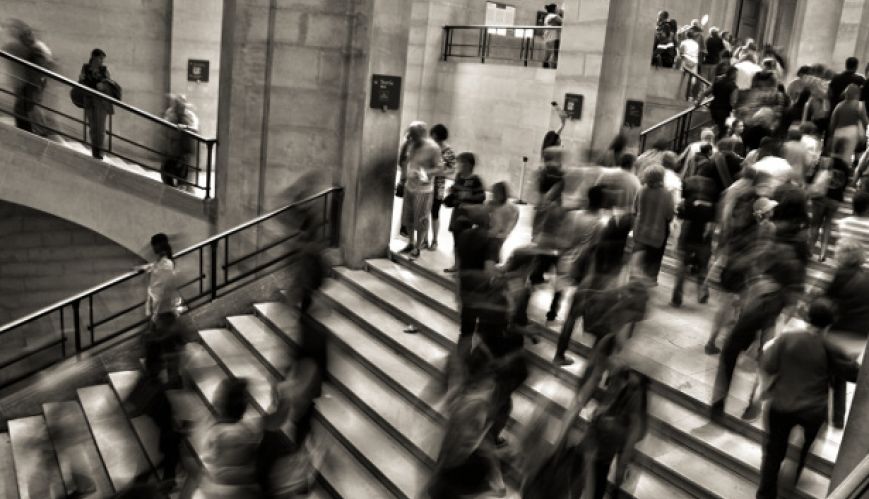 Axios conference to focus on practical faith
30 June 2016
Equipping followers of Jesus to live their faith in a practical, everyday way is the focus of the inaugural Axios Discipleship Conference to be held at Parramatta Corps in August.

"One of the challenges for all Christians in busy, modern Australia is that we compartmentalise our lives," says Parramatta Corps Officer, Major Grant Sandercock-Brown. "Axios means 'worthy'. In Ephesians 4 Paul urges us that all of life is worthy of the gospel. So through this event we are trying to practically help people live out being an authentic follower of Jesus – how do I be a Godly grandparent? How do I be a faithful Jesus follower in the corporate world? How do I explain the gospel to people?"

A key component of the event is an engaging children's program to enable parents and grandparents to participate fully in the conference streams.

"We are a family corps and really aware of the busyness of family life. The expectations of involvement in our children's schools, tutoring, lessons and weekend sport alongside longer commuter and work hours is a great challenge," Major Sandercock-Brown said.

Speaking into this challenge will be conference keynote speaker Amy Reardon, USA-based author, member of the International Doctrine Council and the corps officer in Seattle.

"I met Amy at a writers conference in 2005 and we became friends. She is a great speaker. We are looking forward to what she will bring," Major Sandercock-Brown said.

Another changing family dynamic is the role of the grandparent, which the conference will also be exploring.

"When I was a kid, you would drop in on your grandparents and they would give you a treat. Those days have changed. Grandparents are often now the after-school carers. Sometimes they spend so much time with their grandkids, they are now disciplinarians. So we want to talk about what children need from their grandparents," Major Sandercock-Brown said.

There will also be sessions on sharing faith, engaging with technology, moral issues and discipleship in the corporate world. Bankstown Corps Officer Frank Wang will run a session on the challenges of being a Chinese Australian (in Mandarin).

The conference will be held from Friday 12 August through to Sunday 14 August at The King's School, Futter Hall, Parramatta. The Saturday night and Sunday worship events are free. For further information or register online here.