Auburn showcases Street Dreams hip-hop talent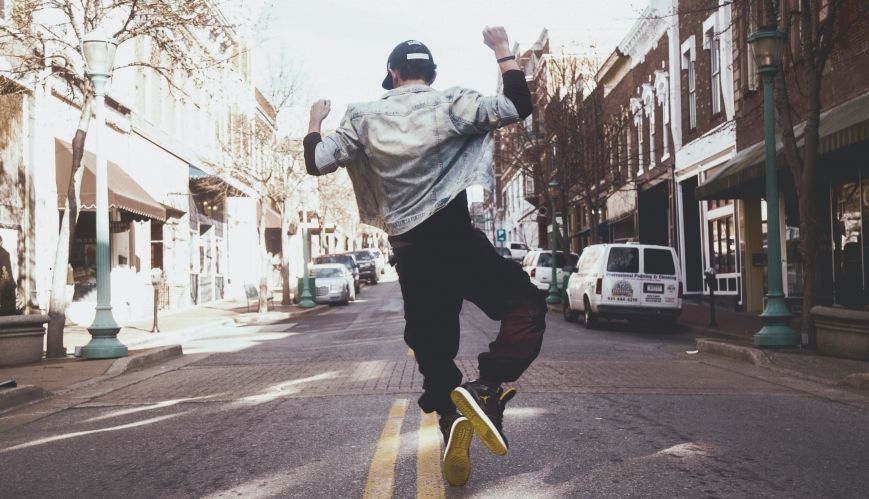 Auburn showcases Street Dreams hip-hop talent
7 July 2016
More than 250 budding dancers and their families from the NSW Central Coast and western Sydney gathered at Auburn Corps on 2 July to perform at the annual Street Dreams showcase. Street Dreams is a hip-hop dance and mentoring program run by Australian charity, Musicians Making A Difference (MMAD), and The Salvation Army.
Held in 12 locations across Sydney, the Central Coast and Queensland, Street Dreams provides highly skilled professional dance instructors to teach classes of young people aged eight to 18, while the Salvos offer their corps and centres to host the classes, along with mentors. The mentors are there to build confidence and self-esteem of the Street Dream participants.
The Street Dreams concert was an opportunity for developing hip-dancers to showcase their talent to family and friends. Overall, 12 dances were performed by the various Street Dreams dance classes.
While performance was a major component of the day, the showcase was an opportunity to bring together the larger Street Dreams family to help build community. It was also a chance to continue building confidence in young people. "We were able to celebrate them as young people and give them the opportunity to build their confidence and esteem, so that they can achieve what they want to do," said Jason Poutawa, who heads up the Street Dreams program across the Australia Eastern Territory.
Salvation Army dance group, Inspire, also performed at the showcase, dancing to All Things, a song by The Salvation Army musical trio, Verses', and another song, Speak Life, by TobyMac. Jason shared a message based out of the song, Speak Life. "I spoke about the power of words to bring life and death and encouraged them, in their role as parents, to encourage and lift up their children," said Jason.
Jason interviewed Owen, a songwriter and musician, about his journey of being homeless as a teenager and how he received help from The Salvation Army's Oasis Youth Support Network in Sydney. Owen also performed two of his own songs at the showcase.